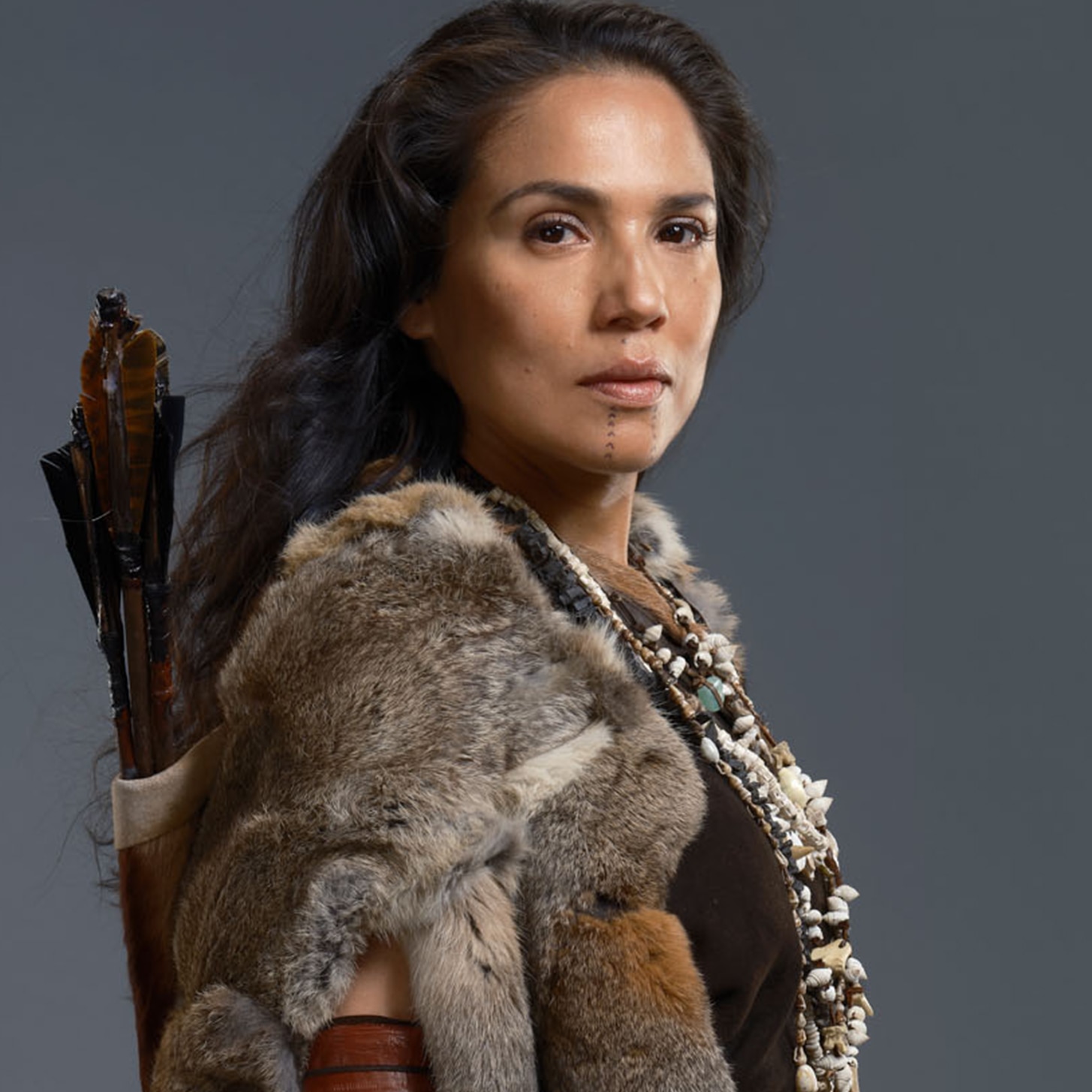 PAARA
Played By Tonantzin Carmelo
Actor Bio
Tonantzin Carmelo plays Paara in the NBC drama "La Brea."

Carmelo's most recent credits include "The English" (BBC) and "The Rookie" (ABC). Her breakout performance in the Steven Spielberg-produced "Into the West" earned her a Screen Actors Guild nomination for Outstanding Performance by a Female Actor in a Television Movie or Miniseries.

She won the American Indian Film Festival Award for Best Actress and was nominated at the Hoboken International Film Festival for the independent thriller "Imprint." Additionally, she was named an indie darling at the 2015 Sundance Film Festival for her role in "Entertainment."

Carmelo has also appeared in several video games, including "Dead Space," "The Crew," "Lego Marvel's Avengers" and "Cyberpunk 2077." Additionally, as a choreographer her work was featured in the Amazon series "Undone" and in the opera "Sweet Land," for which she was hailed by the L.A. Times.

Carmelo is from suburban Orange County, California, and of Indigenous and Latina descent. She has an ongoing relationship with Native Voices at the Autry Museum in Los Angeles, where she's also on the advisory board, and is a member of the Tongva Language Committee for revitalization.