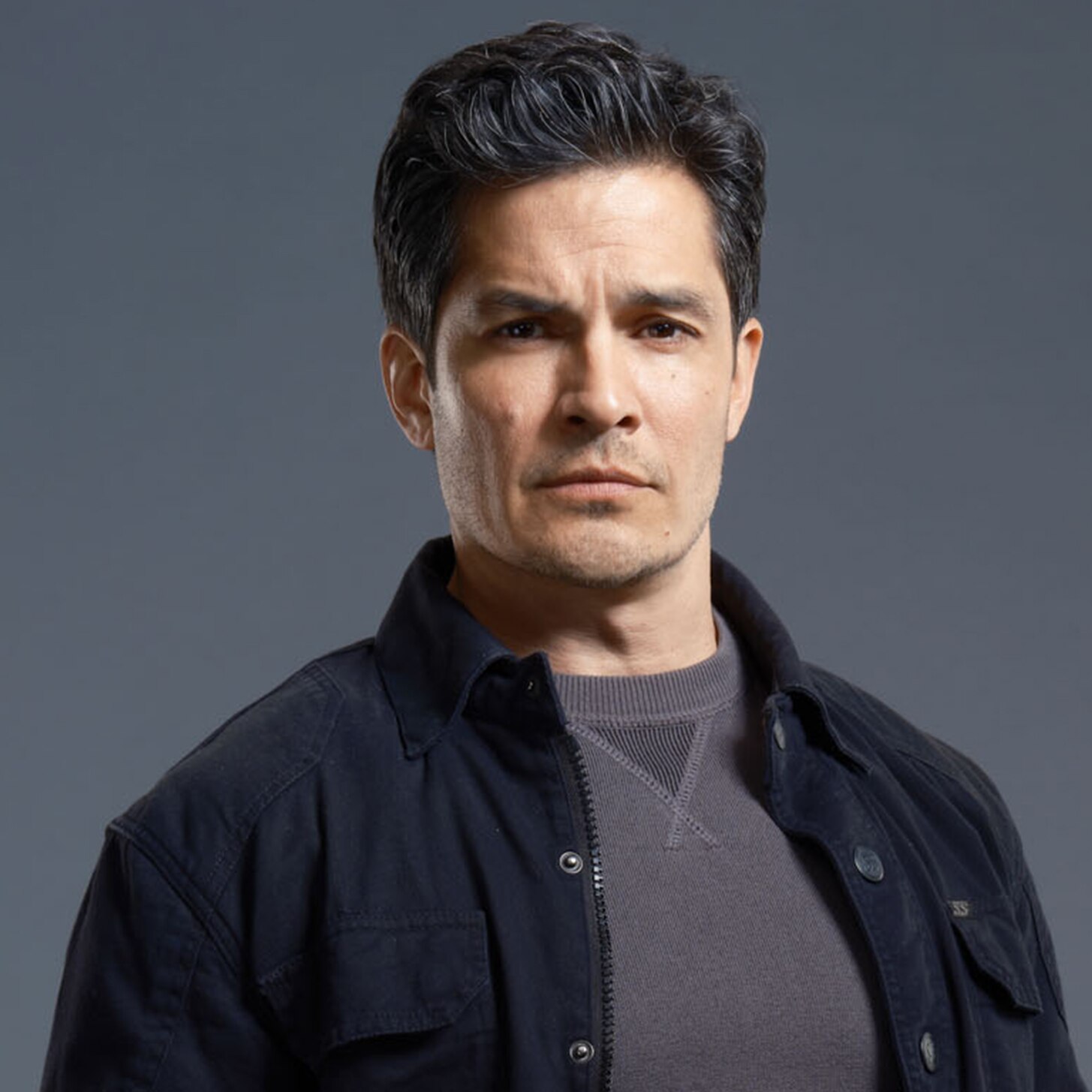 LEVI DELGADO
Played By Nicholas Gonzalez
Actor Bio
Nicholas Gonzalez plays Levi Delgado on the NBC drama "La Brea."

Gonzalez recently wrapped three seasons as a series regular on ABC's "The Good Doctor." He can also be seen recurring on ABC Family's hit series "Pretty Little Liars," ABC's "How to Get Away with Murder" and BET's "Being Mary Jane." His other notable TV credits include major recurring arcs on "Sleepy Hollow," "The Flash" and "Frequency."

On the feature side, Gonzalez recently co-starred in "Borrego" and "Evil Takes Root." Other notable feature work includes "Pray for Rain," opposite Jane Seymour; James DeMonaco's "The Purge: Anarchy," opposite Frank Grillo; and Jonas Åkerlund's "Spun," opposite Mickey Rourke.