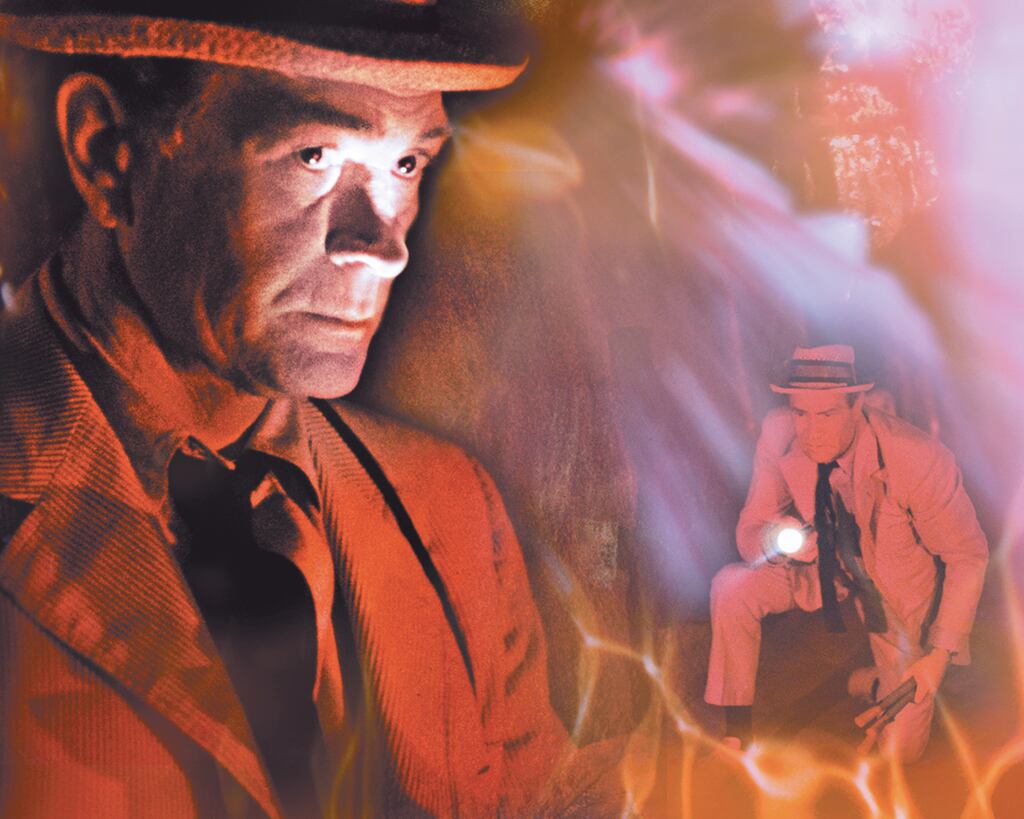 Kolchak: The Night Stalker
WATCH EVERY EPISODE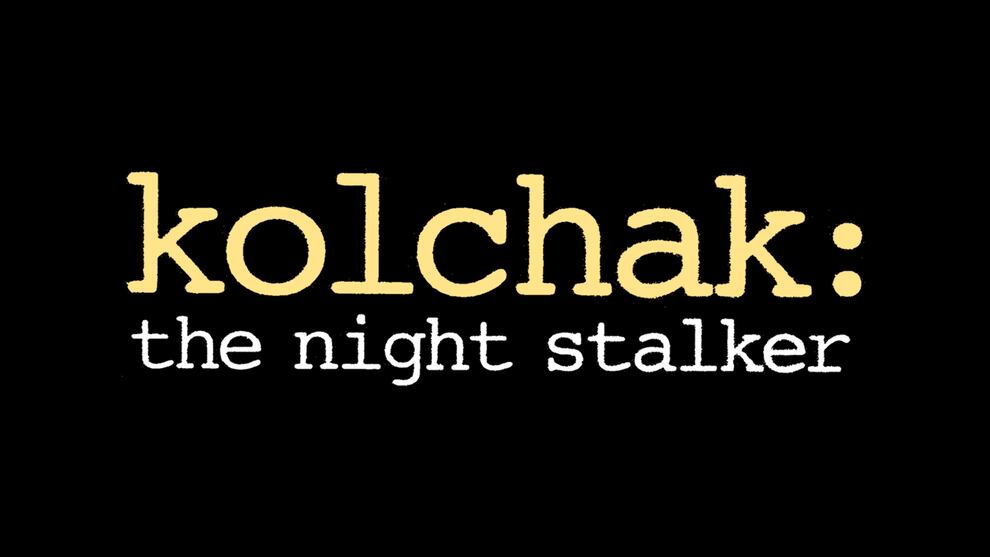 About the Show
Crime and Mystery, Drama
About the Show
Premiere Date
September 13, 1974
Starring
Darren McGavin - Carl Kolchak
Simon Oakland - Tony Vincenzo
Jack Grinnage - Ron Updyke
Ruth McDevitt - Emily Cowles
"Kolchak: The Night Stalker" is a classic supernatural drama that follows Carl Kolchak (Darren McGavin, "A Christmas Story"), an intrepid reporter specializing in occult cases. In his investigations, he looks into mysterious crimes with unusual causes and encounters a host of monsters and villains - ranging from werewolves to Satan worshipers to Helen of Troy. The series aired for one season on ABC from 1974 to 1975.
The series begins with a pilot episode called "The Ripper." In this episode, a serial killer who preys on women haunts Chicago, and Kolchak comes to believe that the culprit is the original Jack the Ripper, a seemingly immortal villain who has slain women in many cities over the last century.
As the series continues, Kolchak investigates many other mysterious crimes that have been abandoned by law enforcement. From a bizarre force that generates a massive electromagnetic field and sucks the bone marrow out of living creatures to cruise passengers who are found mauled under the light of the full moon, Kolchak's cases lead him into the dark and supernatural underbelly of Chicago.
Although the series only ran for one season, it was preceded by two television movies ("The Night Stalker" and "The Night Strangler") and it quickly achieved cult status. It also had a tremendous influence on the development of "The X-Files," one of the most successful and long-running science fiction drama series in television history.
"Kolchak: The Night Stalker" featured a number of notable guest stars, including Erik Estrada ("CHiPs"), Tom Skerritt ("Alien"), Eric Braeden ("The Young and the Restless"), Dick Gautier ("The Transformers"), Alice Ghostley ("To Kill a Mockingbird"), Richard Kiel ("Moonraker"), Keenan Wynn ("Annie Get Your Gun"), Severn Darden ("Battle for the Planet of the Apes"), Julie Adams ("Creature from the Black Lagoon"), Nina Foch ("An American in Paris"), Jim Backus ("It's a Mad Mad Mad Mad World"), Larry Linville ("M*A*S*H"), Andrew Prine ("The Lords of Salem"), Cathy Lee Crosby ("The Player") and Kathie Browne ("Star Trek").
Additionally, Robert Zemeckis and his writing partner Bob Gale wrote the episode titled "Chopper," providing the duo their very first professional television credit.