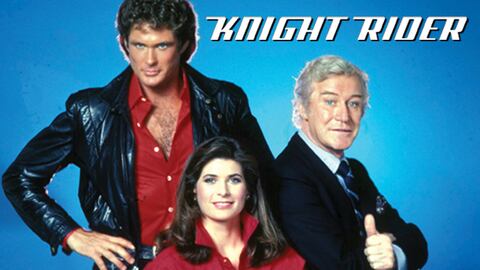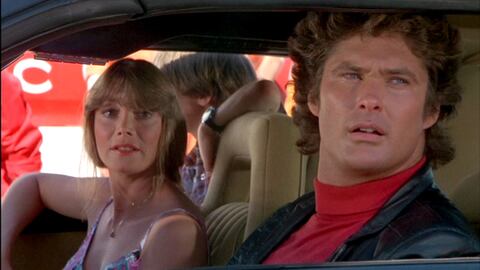 S1 E2 | 09/26/82
Knight of the Phoenix: Part 2
Watch full episode
Michael Knight seeks justice and revenge as he goes after the clever industrial saboteurs who murdered his partner. Part 2 of 2.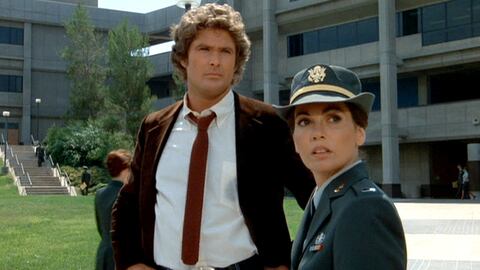 S1 E3 | 10/01/82
Deadly Maneuvers
Watch full episode
A desert Army base becomes the scene of a dramatic nuclear arms escapade.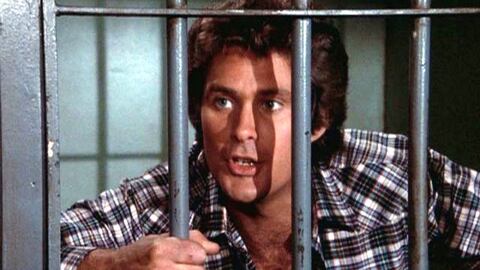 S1 E4 | 10/08/82
Good Day at Whiterock
Watch full episode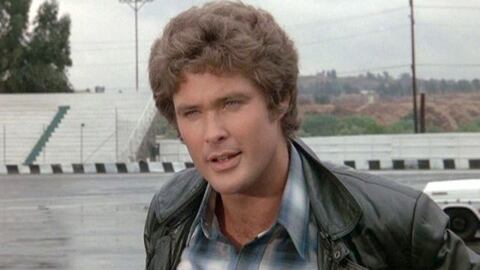 S1 E5 | 10/22/82
Slammin' Sammy's Stunt Show Spectacular
Watch full episode
A stuntman's daughter hires Michael to perform in her father's place when he is injured by a greedy land developer's hit man.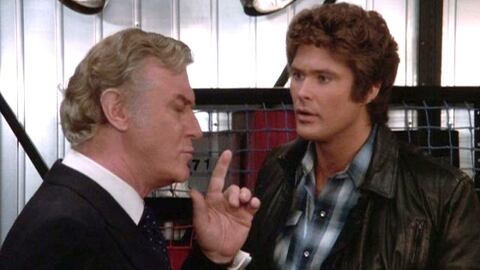 S1 E6 | 10/29/82
Just My Bill
Watch full episode
A maverick politician is in danger and Michael's job is to protect her.
Load button
We and our partners use cookies on this site to improve our service, perform analytics, personalize advertising, measure advertising performance, and remember website preferences. By using the site, you consent to these cookies. For more information on cookies including how to manage your consent visit our
cookie policy
.