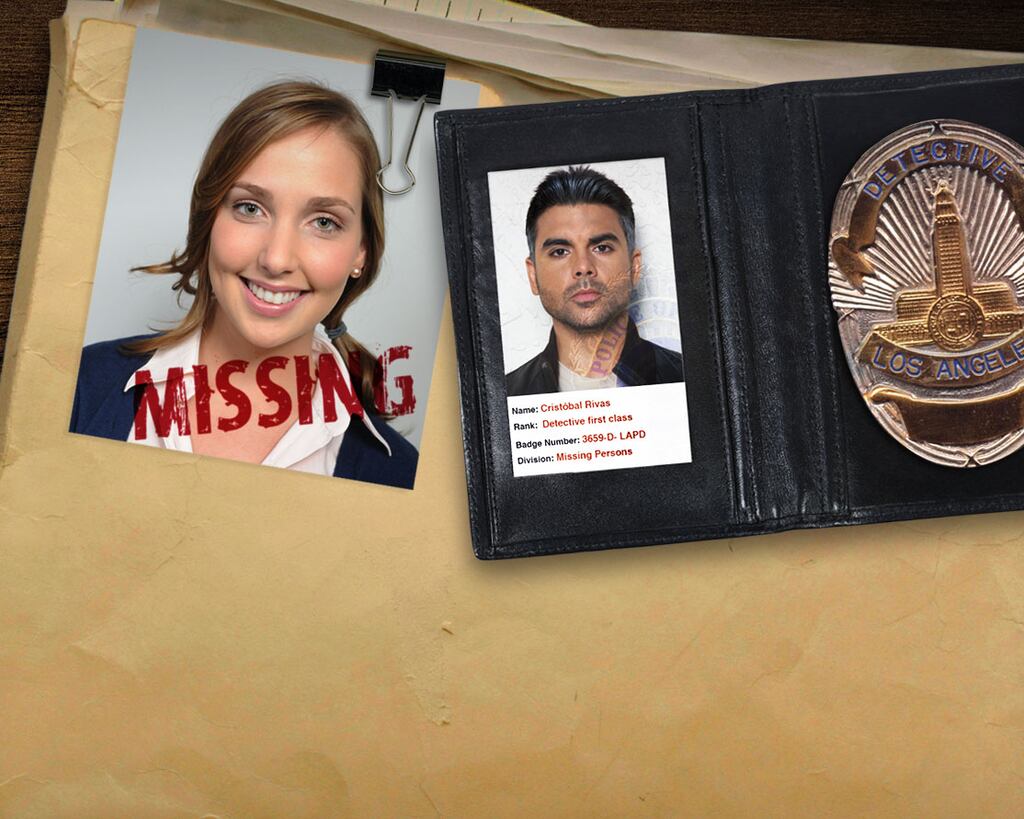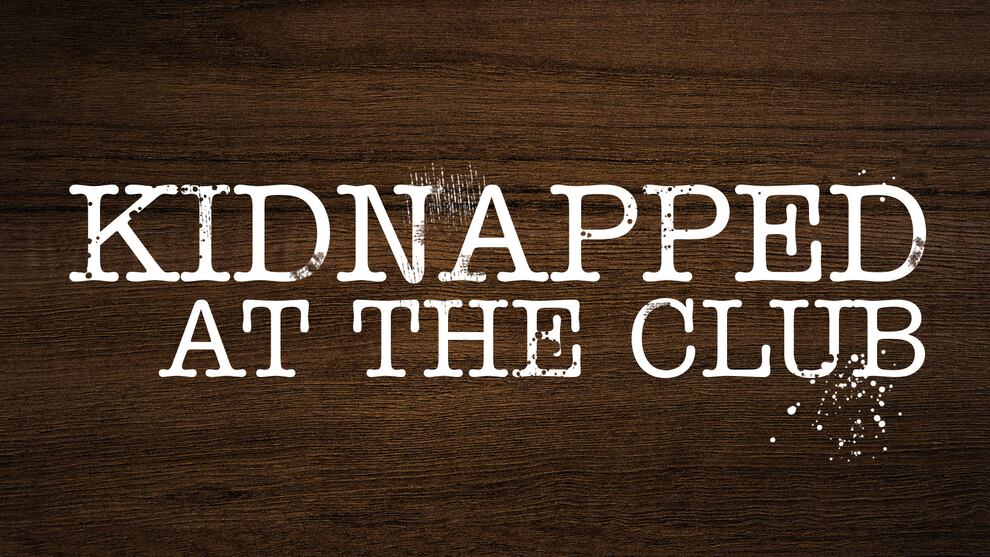 About the Show
Drama, Relationship
About the Show
"The lives of the Altamira family change forever when Elisa vanishes without a trace on her father's birthday. She is one of Mariano and Danna three daughters, a high society married couple, who have been happily married for 17 years.
Elisa is a young woman, whom with her parents' consent goes dancing with her cousins at a new club in town. At the time of returning home, everyone is back, except for Elisa. Her parents get concerned and file a missing report.
Desperate and uncertain, Mariano and Danna will sacrifice everything to get to the truth. As time goes by, they will discover that their worst fears were real.
Cristóbal Rivas, the detective in charge of the investigation, takes the case personally. The disappearance and search for Elisa will become his obsession.
Along with his team, he develops a long list of suspects in where Elisa's classmates, acquaintances, and even members of the Altamira family become part of the investigation. All of their buried secrets will eventually come to light."