NEW
NEW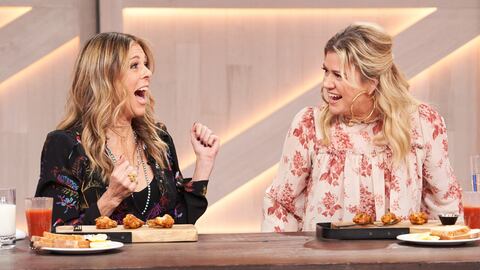 S1 E126 | 04/07/20
Rita Wilson, Sean Evans
Watch full episode
Kelly welcomes Rita Wilson and Sean Evans.
NEW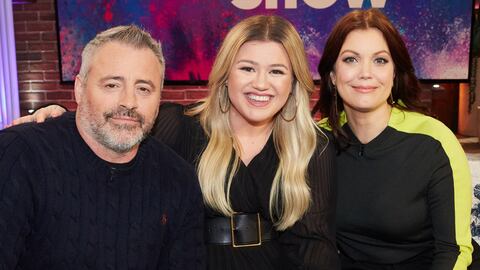 S1 E125 | 04/06/20
Matt LeBlanc, Bellamy Young
Watch full episode
Kelly welcomes Matt LeBlanc and Bellamy Young.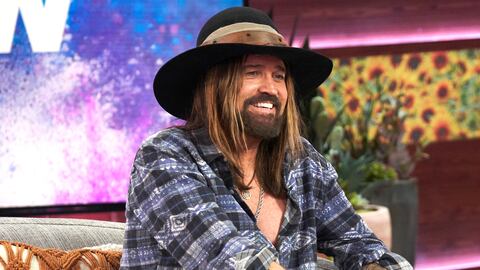 S1 E124 | 03/25/20
Billy Ray Cyrus, Tiffany Boone
Kelly welcomes Billy Ray Cyrus and Tiffany Boone.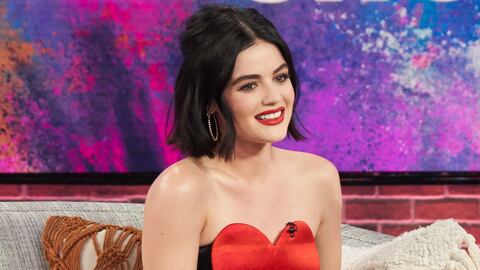 S1 E123 | 03/24/20
Lucy Hale, Neil deGrasse Tyson
Kelly welcomes Lucy Hale and Neil deGrasse Tyson.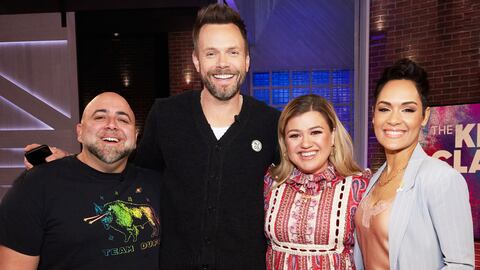 S1 E122 | 03/23/20
Joel McHale, Grace Byers, Duff Goldman
Kelly welcomes Joel McHale, Grace Byers and Duff Goldman.
Load button
We and our partners use cookies on this site to improve our service, perform analytics, personalize advertising, measure advertising performance, and remember website preferences. By using the site, you consent to these cookies. For more information on cookies including how to manage your consent visit our
cookie policy
.