Jesus Christ Superstar Live in Concert
APRIL 12 | SUNDAY 7/6c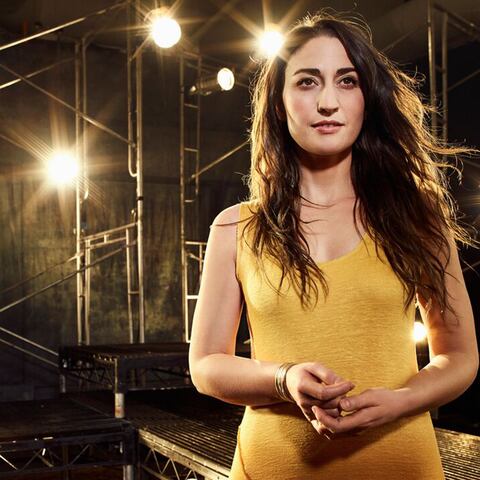 Mary Magdalene
Played by
Sara Bareilles
Actor Bio
An acclaimed recording artist, songwriter, Broadway star and six-time Grammy nominee who has described her sound as "piano-based pop soul," Sara Bareilles has sold more than 9 million singles/downloads and 1 million albums. She has released five studio albums, with 2010's "Kaleidoscope Heart" reaching No. 1 on the Billboard charts. Her next album, "The Blessed Unrest," rose to No. 2.

Her 2007 single "Love Song," from the album "Little Voice," is Bareilles' highest-charting release and reached quadruple-platinum status. "Brave," from "The Blessed Unrest," was a triple-platinum hit.

Bareilles wrote the music and lyrics for the current Broadway musical "Waitress." She was nominated for a 2016 Tony Award for Best Original Score and earned a Grammy nomination for Best Musical Theater Album.

As a stage actress, Bareilles has played lead character Jenna Hunterson in "Waitress" on Broadway at the Brooks Atkinson Theatre and starred as Ariel in the 2016 production of "The Little Mermaid" at the Hollywood Bowl.