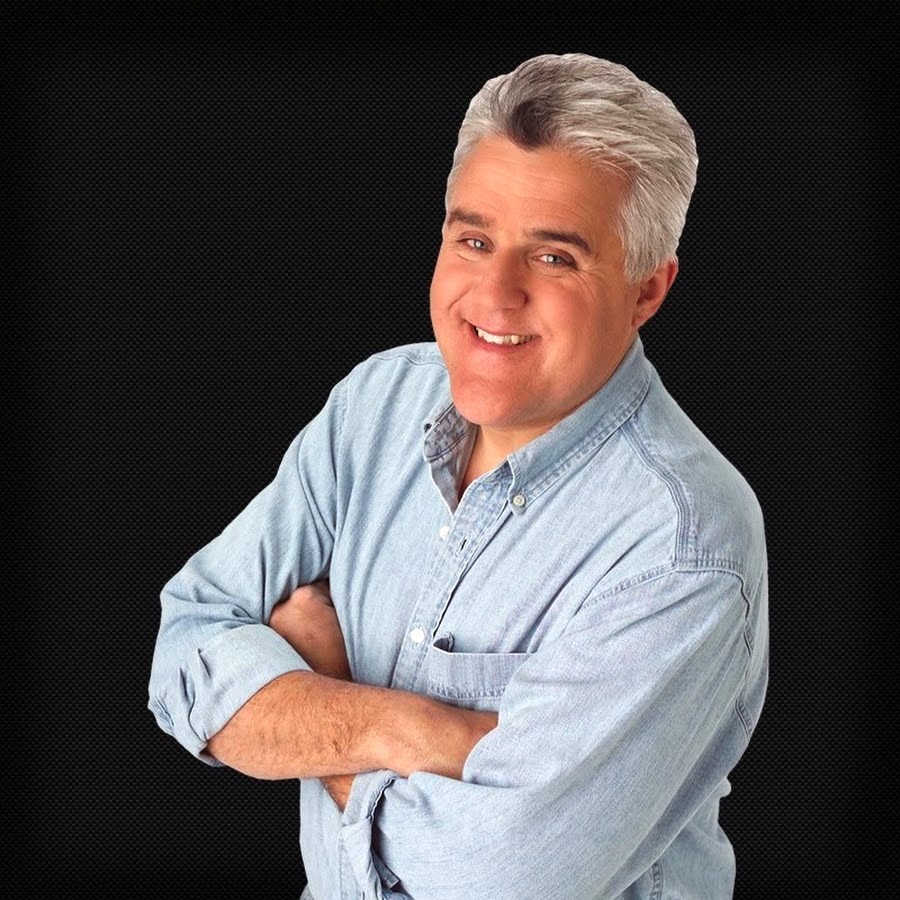 JAY LENO
Host Bio
Before Jay Leno became the host of the top-rated "The Tonight Show with Jay Leno," he honed his comedy in clubs all over the country, often exceeding 300 dates per year. He opened for the likes of Tom Jones and John Denver and, after moving to Los Angeles, began his career in television and film, both writing behind the scenes and making appearances on shows such as "Welcome Back, Kotter" and films including "American Hot Wax." On March 2, 1977, Leno made his first appearance on "The Tonight Show Starring Johnny Carson" and was named permanent guest host in 1987. While he took over the desk full-time in 1992, Leno never stopped touring on the comedy circuit and still averages over 150 gigs a year.


Leno continues to keep in touch with people by shaking hands and getting "one-on-one" time with audiences all over the country, whether he takes the stage at a small club or at his weekly shows in Vegas. Perhaps this is why he continues to exude the "everyman" style and personality that has helped him earn millions of fans worldwide. He has been touted as one of the nicest people in show business and undeniably the hardest-working - a winning tandem for the man who says, "Anyone can have a life - careers are hard to come by!"


The comedian is not just for grown-ups. Appealing to a younger generation, Leno has authored two New York Times best-selling children's books, "How to Be the Funniest Kid in the Whole Wide World (or Just in Your Class)" and "If Roast Beef Could Fly" (both from Simon & Schuster). His other book, "Leading with My Chin" (from HarperCollins), hit the bookstores in 1998. He also has published four versions of "Headlines," the compilation of books and desk calendars featuring his favorite funny newspaper headlines, and "Police Blotter," a book with more humorous newspaper clips involving police stories (book proceeds go to various charities).


In addition to hosting "The Tonight Show," his worldwide stand-up comedy appearances around the country and his writing career, Leno can also include Emmy-nominated internet star/producer to his resume. In 2006, the car aficionado brought his expertise to the web; fans can peek into Jay's famous garage by logging on to http://www.jaylenosgarage.com!.


Leno was born in New Rochelle, New York and raised in Andover, Massachusetts. He and his wife, Mavis, live in Los Angeles. In his spare time, he enjoys working on his collection of classic cars and motorcycles.