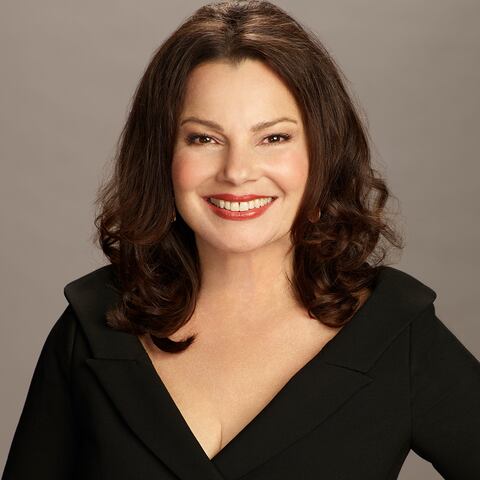 Debbie
Played by
Fran Drescher
Actor Bio
Fran Drescher plays Debbie on the new NBC comedy "Indebted."
Drescher received two Emmy and two Golden Globe Award nominations for her portrayal as Miss Fine on CBS's hit series "The Nanny," which she both created and executive produced. She also created, executive produced and starred on the TV Land sitcom "Happily Divorced," which was inspired by her real-life relationship with her gay ex-husband, Peter Marc Jacobson.
Drescher has worked with several highly acclaimed directors, including Rob Reiner ("This Is Spinal Tap"), Milos Forman ("Ragtime") and Francis Ford Coppola ("Jack") and co-starred in "Beautician and the Beast" opposite Timothy Dalton. Her most recent projects include indie films "The Creatress" and "After Class," and her voice was prominently featured in the animated film "Hotel Transylvania." 
On the stage, Drescher made her Broadway debut in Rodgers and Hammerstein's winning "Cinderella." 
As an author, Drescher received the National Coalition for Cancer Survivorship writer's award for "Cancer Schmancer," which, along with "Enter Whining," were New York Times bestsellers. She also penned the children's book "Being Wendy."
Drescher is a 20-year cancer survivor and founder of the Cancer Schmancer Movement, which is dedicated to educating, motivating and activating patients into medical consumers by connecting lifestyle to disease. She has won countless awards for her leadership in the health space, including the John Wayne Institute Woman of Achievement Award, the Gilda Award, the City of Hope Woman of the Year Award, the Albert Einstein Medical School Lifetime Achievement Award, the Queens College Lifetime Achievement Award and the Citizen Artist Award.