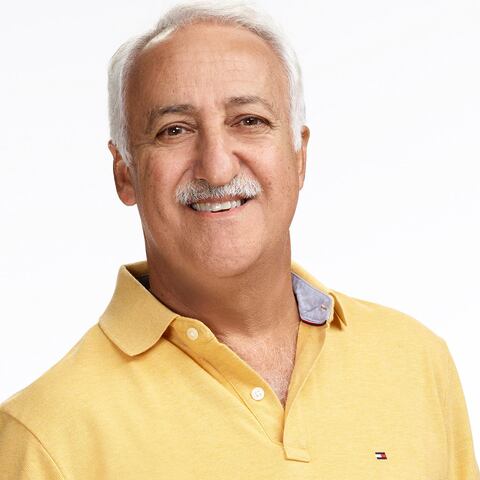 Sonny Kamala
Played by
Brian George
Actor Bio
Brian George plays Sonny Kamala on NBC's new comedy "I Feel Bad."
The youngest of four children, George was born in Israel in 1952. His parents were Middle-Eastern Jews, who, until their early 30s, lived in India and spoke only English (but with really good Indian accents). In 1954, he moved to London's East End, where he grew up listening to the great British comedians of the day. It would be a few years before his family could afford their first television.
In 1966, George moved to Canada, and it was there that he got his start acting professionally. With the famed comedy troupe The Second City, he worked with Catherine O'Hara, John Candy and Martin Short, among many others.
George moved to Los Angeles in 1986 and has since worked nonstop in theater ("Vicuña," developed at the Center Theatre Group in Los Angeles, and the Mosaic in Washington, D.C., "Yes, Prime Minister" at the Geffen Playhouse), films ("Austin Powers," "Horrible Bosses" and "Employee of the Month") and television ("The Big Bang Theory," "The Orville," "New Girl," "Once Upon a Time," "Grey's Anatomy" and as the beloved Babu in "Seinfeld.")