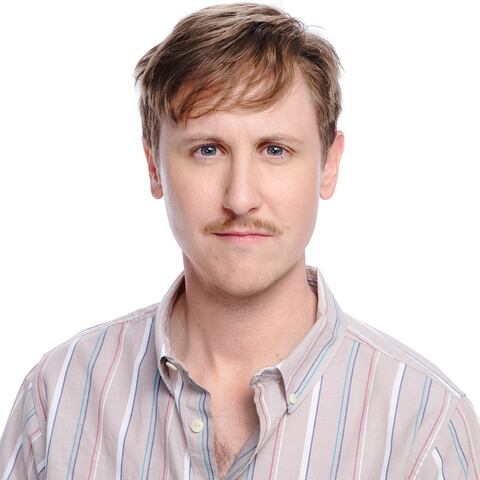 Griff
Played by
Johnny Pemberton
Actor Bio
Johnny Pemberton plays Griff on NBC's new comedy "I Feel Bad."
Pemberton is a comedian, actor, writer, mildly knowledgeable gardener, reggae enthusiast and friend to both insects and mammals. He was born and raised in Rochester, Minnesota, and attended Florida State University.
He's best known for his co-starring role on Phil Lord and Chris Miller's Fox series "Son of Zorn." Pemberton also recurs as Bo on NBC's hit series "Superstore," alongside America Ferrera and Ben Feldman. Prior to that, he was a series regular on the ABC series "Family Tools," which starred J.K. Simmons. He's appeared on Fox's "New Girl," FXX's "It's Always Sunny in Philadelphia," ABC's "Bad Mom," Comedy Central's "Kroll Show" and "Review."
On the film side, Pemberton has appeared in "Ant-Man," "Neighbors 2" and, most recently, "Action Point." Prior to that he was seen alongside Channing Tatum and Jonah Hill in "21 Jump Street" and "22 Jump Street." Other feature credits include a supporting role in "The Watch," opposite Vince Vaughn, Ben Stiller and Jonah Hill, in Judd Apatow's "This Is 40," and in the Oscar-nominated IFC/BBC film "In the Loop," starring James Gandolfini.