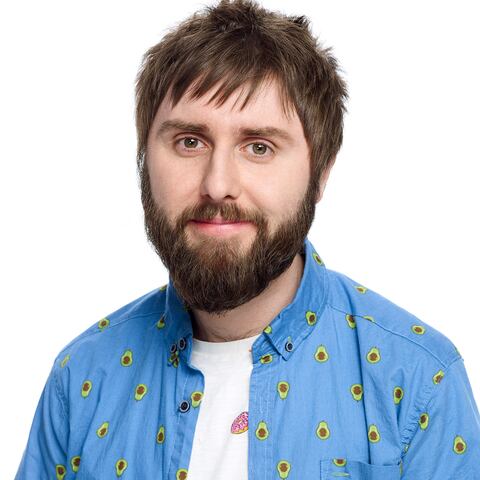 Chewey
Played by
James Buckley
Actor Bio
James Buckley plays Chewey on NBC's new comedy "I Feel Bad."
Buckley first established his reputation as a comedic actor playing fan-favorite Jay in the U.K.'s sophomoric and beloved TV and film series "The Inbetweeners" and continues to topline Dave's "Zapped" and co-star on the BBC2's "White Gold."
On the film side, Buckley has gone on to scene-stealing turns opposite Shia LaBeouf and Rupert Grint in the indie feature "Charlie Countryman" and in the Judd Apatow-produced "Popstar."
An avid gamer and podcaster, Buckley lives in the U.K. with his wife, two sons and their dog.