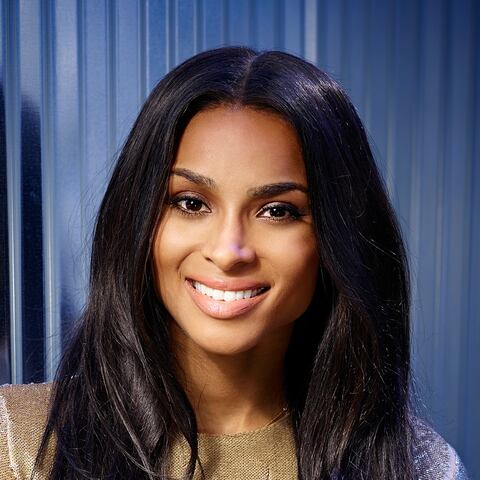 Bio
Ciara serves as a contestant on NBC's new comedy-variety series "I Can Do That."
Ciara is a platinum-selling, award-winning singer-songwriter and actress who has sold more than 8 million albums and more than 15 million singles worldwide. The Grammy Award winner is known for her multiple Billboard hits such as "Goodies," "Ride," "Oh," "1, 2 Step" and "Body Party." She will release her sixth studio album, "Jackie," this spring/summer on Epic Records.
On the new LP, Ciara returns armed with a heightened sense of self-awareness; an ample amount of confidence; a newfound look at love, life and motherhood; and a refreshing vulnerability - a theme that permeates the entire album. Ciara refers to "Jackie" as her most vulnerable and clairvoyant album to date. She showcases her vocal range and growth in songwriting and features her signature crossover R&B and pop style.
The first single, "I Bet," is already pacing to exceed sales and airplay records of all of her previously released songs.
Her fifth album, "Body Party," quickly became a fan favorite out of the gate, rocketing to platinum sales status, topping the Billboard and Mediabase Urban Radio Airplay charts at no. 1, and reaching the top 10 on the Rhythmic Airplay charts. 
Ciara's acting credits include the TV series "The Game," the MTV special "All You've Got" and the feature films "That's My Boy" and "Mamma I Want to Sing."