How the Grinch Stole Christmas!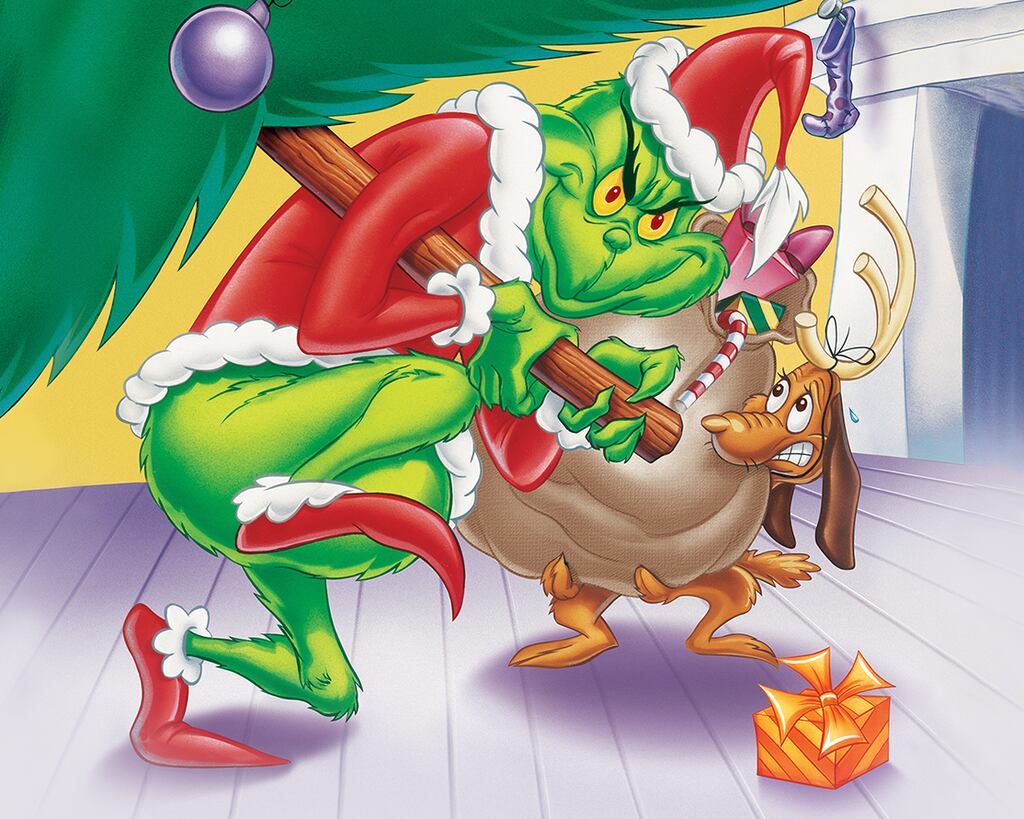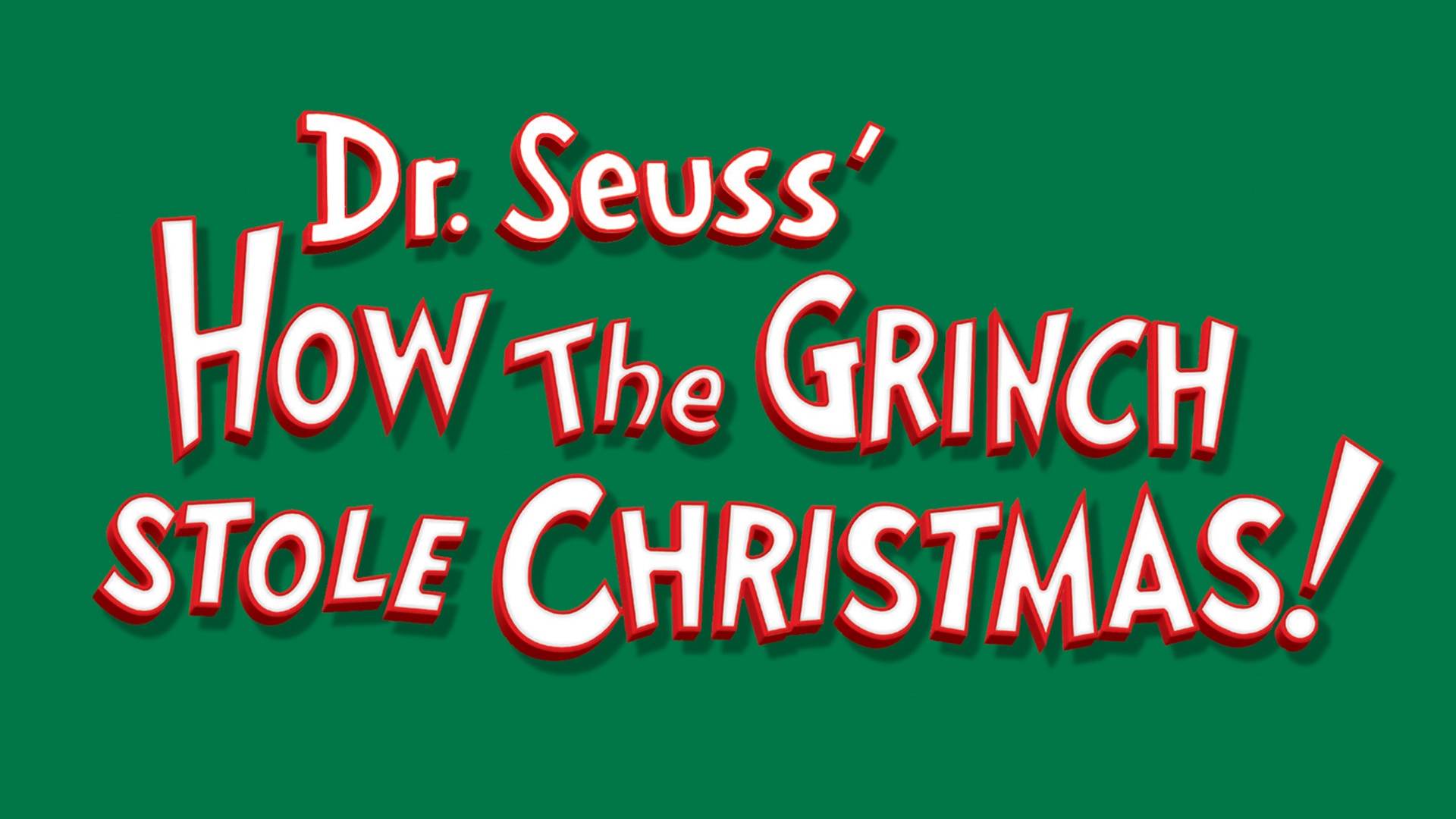 About the Show
The beloved Christmas special combines the genius of Dr. Seuss (Theodor Geisel) and animator Chuck Jones in bringing the timeless book "How the Grinch Stole Christmas!" to television. The special features the voices of Boris Karloff as the Grinch and the narrator, and June Foray as Cindy Lou Who.
 
Jones, who directed many of the most acclaimed Warner Bros. animated shorts, produced and directed "How the Grinch Stole Christmas!," based on the eponymous book by Geisel.
 
The classic tale involves the schemes of the green, small-hearted Grinch to steal every material vestige of Christmas from the Whos living in the town of Whoville - but the Grinch ultimately discovers he can't remove the spirit of Christmas from the hearts of the Whos.