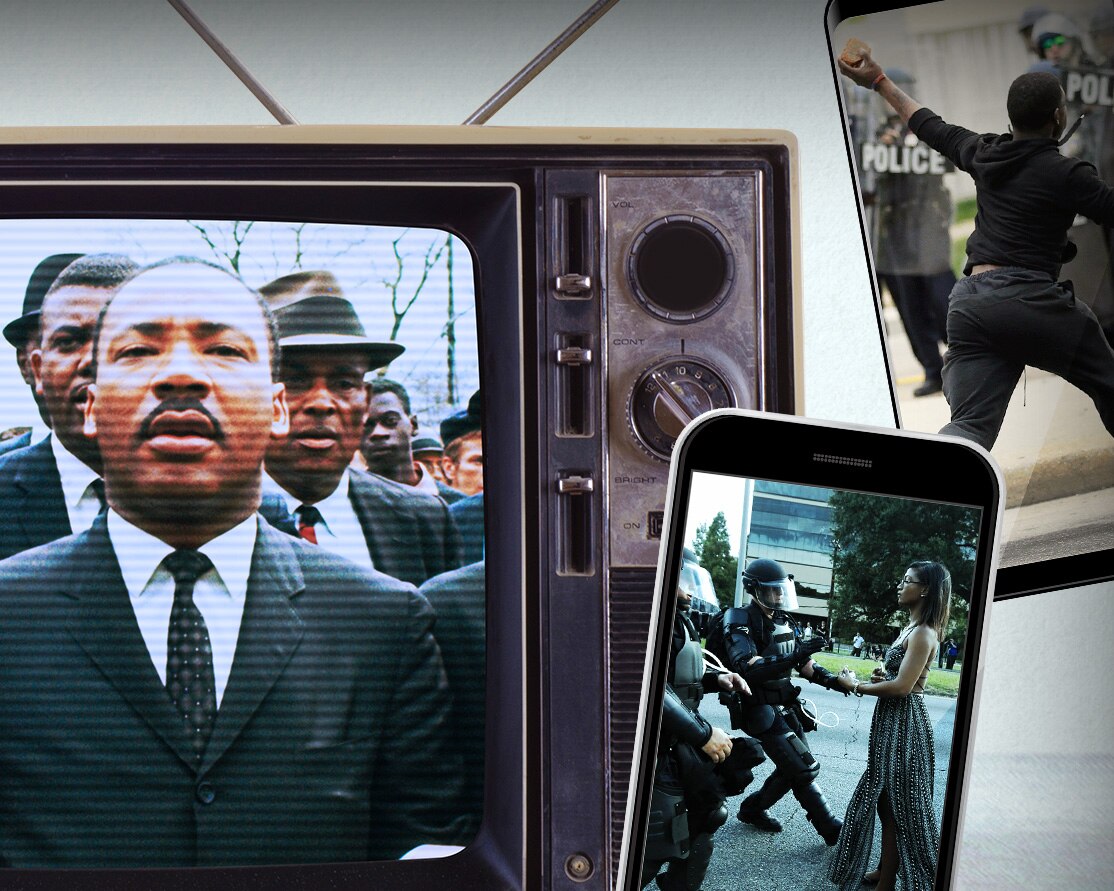 About the Show
Documentary and Biography, News and Information
About the Show
From Executive Producer Andrew Lack comes a new documentary film that examines how Dr. Martin Luther King, Jr. and leaders of the civil rights movement used the power of print and visual media, especially television, to awaken America to the shame and injustice of racial inequality.
Marking the 50th anniversary of the assassination of Dr. King in Memphis, "Hope & Fury: MLK, The Movement and The Media" is a gripping account of American history told like never before by an all-star lineup of civil rights leaders, pioneering African-American reporters who chronicled the movement, journalists from across generations, as well as present-day activists who have adopted the tactics of their forbearers to shine a light on inequality in the modern era. The film offers a fresh look at the historic civil rights movement and combines first-hand personal recollections with rare, archival footage and photographs - some of which will be broadcast on network television for the first time.
From the murder of Emmett Till, Little Rock and Selma to modern-day events in Charlottesville and Ferguson, the film navigates the struggles of the civil rights movement in the 1960s and draws a straight line to a new generation of activists, including the Black Lives Matter movement. The documentary shows how protesters using social media today employ the same strategies as Dr. King and movement leaders when stark images of brutality moved a nation and made history. The film also highlights how today's protestors communicate directly to mass audiences via digital platforms like Facebook and Twitter.
The documentary film was produced and directed by award-winning Producers and Directors Rachel Dretzin and Phil Bertelsen and narrated by Lester Holt, anchor of "NBC Nightly News with Lester Holt."