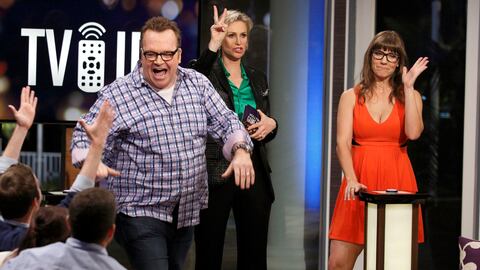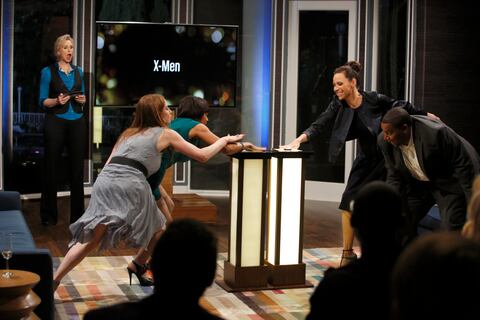 S1 E7 | 08/22/13
The Office Party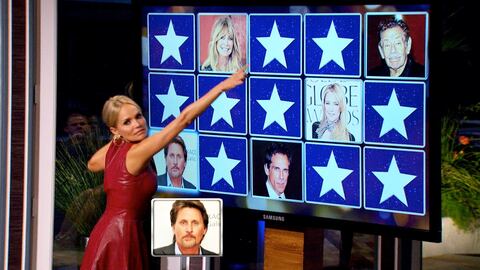 S1 E6 | 08/15/13
That Celebrity Game
Molly Shannon, Kristin Chenoweth, Wilmer Valderrama, Dominic Monaghan, Felicity Huffman and Aubrey Plaza join host Jane Lynch for a night of fun party games.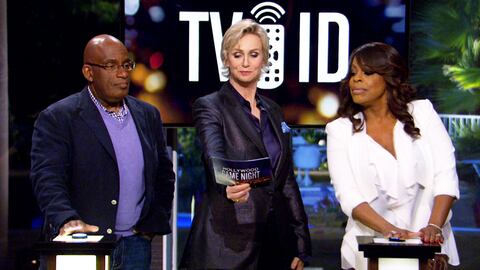 S1 E5 | 08/08/13
America's Got Game Night
Al Roker, Josh Gad, Jason Alexander, Nick Cannon, Niecy Nash, and Will Sasso join Jane Lynch for a night of fun and games.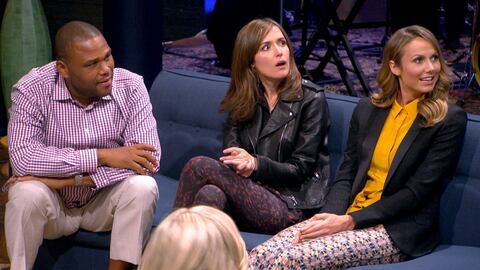 S1 E4 | 08/01/13
Purr-ty People
Rose Byrne, Tom Arnold, Patricia Heaton, Anthony Anderson, Stacy Keibler and Jamie-Lynn Sigler team up with normal people to compete in party games.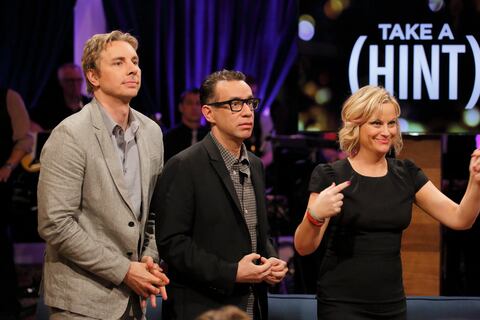 S1 E3 | 07/25/13
Saturday Night Reunion
Guest stars Amy Poehler, Maya Rudolph, Jason Sudeikis, Fred Armisen, Dax Shepard and Sean Hayes team up with regular people to compete in outrageous party games.
Load button
We and our partners use cookies on this site to improve our service, perform analytics, personalize advertising, measure advertising performance, and remember website preferences. By using the site, you consent to these cookies. For more information on cookies including how to manage your consent visit our
cookie policy
.