S1 E16
02/19/07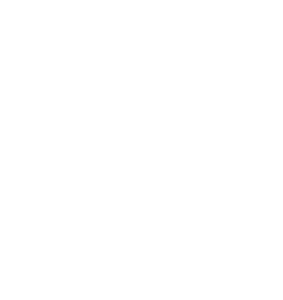 After they are attacked by HRG and the Haitian, Peter makes a daring escape. Peter learns that he and Claude were betrayed by Isaac and confronts him. A scuffle ensues and Simone gets shot in the process. Matt's reunited with the radioactive Ted Sprague and Hana Gitelman a woman with wireless mental abilities when they recruit him to confront HRG. They end up taking the whole family hostage in their house. After rescuing Ando, Hiro makes a tough choice about his mission when he sends Ando back home to continue his mission alone, worried that more people he cares about will get hurt. After her moms condition worsens, Claire can no longer hold back her anger towards her father. Mohinder and Sylar meet a woman with powers who is interested in what Mohinder has to say but Sylar ends up murdering her.
TV-14
Drama
Primetime
Full Episode
Appearing:
Jack Coleman
Zachary Quinto
Milo Ventimiglia
Hayden Panettiere
Masi Oka
Greg Grunberg
Robert Knepper
Ali Larter
James Kyson Lee
Adrian Pasdar
Sendhil Ramamurthy
Cristine Rose
Dania Ramirez
Available until 03/26/23
Tags: Cristina Rose, dania ramirez, drama, Drama Series, fantasy, James Kyson Lee, NBC Original Series, Ordinary People, Robert Knepper, SYFY Series, saving the world, Sci-Fi, science fiction, Science Fiction Series, syfy, adrian pasdar, Ali Larter, greg grunberg
We and our partners use cookies on this site to improve our service, perform analytics, personalize advertising, measure advertising performance, and remember website preferences. By using the site, you consent to these cookies. For more information on cookies including how to manage your consent visit our
cookie policy
.