S1 E15
02/12/07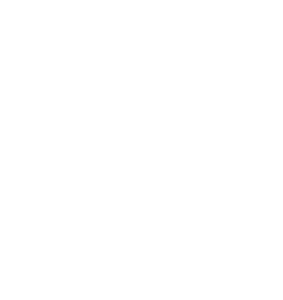 Matt enters the private security business and receives an objectionable client, marked for a hit by Linderman. Still indebted to Linderman, Jessica is hired to kill Matt's client and they come face to face which costs Matt his client and nearly his own life. Suresh finds another person on the list by Sylar gets there first and impersonates the guy, fooling Suresh into taking him on the journey. As her home-life worsens, Claire strives to learn more about her dad but her birth mother runs interference as extorting money from Nathan is her primary goal. Nathan clearly feels guilty about having a daughter but relents and pays up, while Claire watches in secret. Hiro and Ando get sidetracked in Vegas again while searching for the sword.
TV-14
Drama
Primetime
Full Episode
Appearing:
Jack Coleman
Zachary Quinto
Milo Ventimiglia
Hayden Panettiere
Masi Oka
Greg Grunberg
Robert Knepper
Ali Larter
James Kyson Lee
Adrian Pasdar
Sendhil Ramamurthy
Cristine Rose
Dania Ramirez
Available until 03/26/23
Tags: Cristina Rose, dania ramirez, drama, Drama Series, fantasy, James Kyson Lee, NBC Original Series, Ordinary People, Robert Knepper, SYFY Series, saving the world, Sci-Fi, science fiction, Science Fiction Series, syfy, adrian pasdar, Ali Larter, greg grunberg
We and our partners use cookies on this site to improve our service, perform analytics, personalize advertising, measure advertising performance, and remember website preferences. By using the site, you consent to these cookies. For more information on cookies including how to manage your consent visit our
cookie policy
.