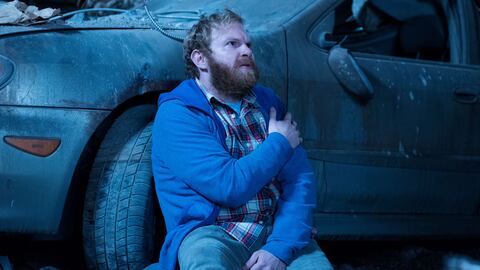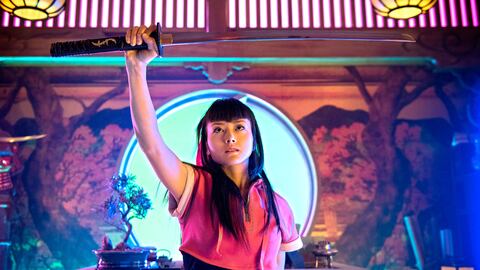 S1 E1 | 09/24/15
Brave New World
Watch full episode
A year after a mysterious terrorist attack decimates the city of Odessa, Texas, humans with extraordinary abilities find themselves blamed, hunted and on the run.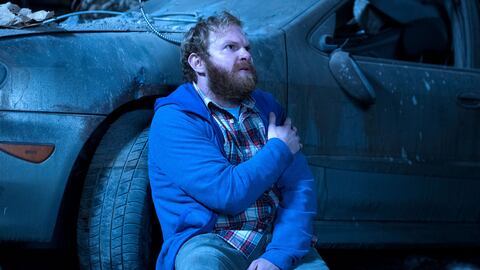 S1 E2 | 09/24/15
Odessa
Watch full episode
Tommy uses his powers to save himself and his friend Emily from a couple intent on killing EVOs, and H.R.G. returns to Primatech's original location in Odessa looking for answers.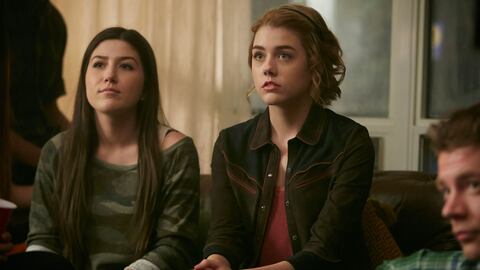 S1 E3 | 10/01/15
Under the Mask
Watch full episode
H.R.G. and Quentin unearth clues from Primatech's past, while Luke and Joanne continue their deadly vendetta and Miko fights a formidable foe.
S1 E4 | 10/08/15
The Needs of the Many
Watch full episode
Renautas reveals its plan to harvest EVOs, while H.R.G. and Quentin look to save Molly Walker, and El Vengador rises from the ashes.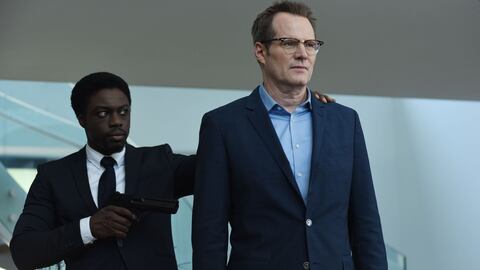 S1 E5 | 10/15/15
The Lion's Den
Watch full episode
H.R.G., Taylor and Quentin confront Erica over her plan to exploit EVOs, and Luke looks inward, while Malina faces a deadly new threat.
Load button
We and our partners use cookies on this site to improve our service, perform analytics, personalize advertising, measure advertising performance, and remember website preferences. By using the site, you consent to these cookies. For more information on cookies including how to manage your consent visit our
cookie policy
.