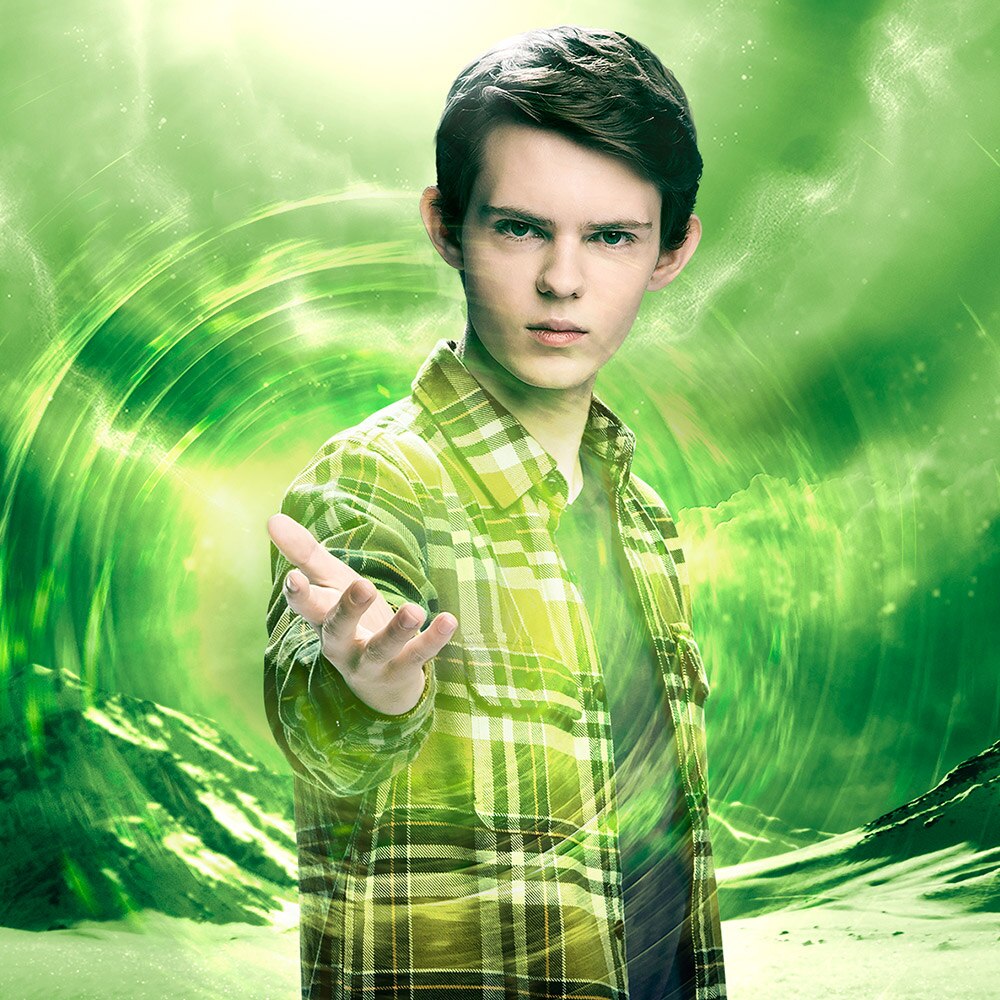 TOMMY
Played By Robbie Kay
Actor Bio
Robbie Kay plays Tommy in NBC's new drama series "Heroes Reborn."
British-born Kay is a talented young actor who made his feature debut in "Hannibal Rising" at age 12, opposite Anthony Hopkins and Brian Cox. He followed up with a starring role in "Fugitive Pieces," opposite Rosamund Pike, Nina Dobrev and Rachelle Lefevre, for which he was nominated for a Young Artist Award.
He was then cast in the lead role opposite Pike and Ben Chaplin in "Ways to Live Forever." He was also seen in the BAFTA-nominated film "Made in Dagenham," directed by Nigel Cole and starring Sally Hawkins, Miranda Richardson and Bob Hoskins. He also appeared in the fourth installment of Disney's "Pirates of the Caribbean" franchise. Television credits include "Pinocchio," in which he had the title role, and the BBC movie "My Boy Jack," in which he starred opposite Daniel Radcliffe, Kim Cattrall and Carey Mulligan.
Kay performed the recurring role of Peter Pan on the third season of the hit ABC series "Once Upon a Time," and before that, co-starred in the Bravo pilot "Rita," opposite Anna Gunn. He also just wrapped a role in the indie "Flight World War II."