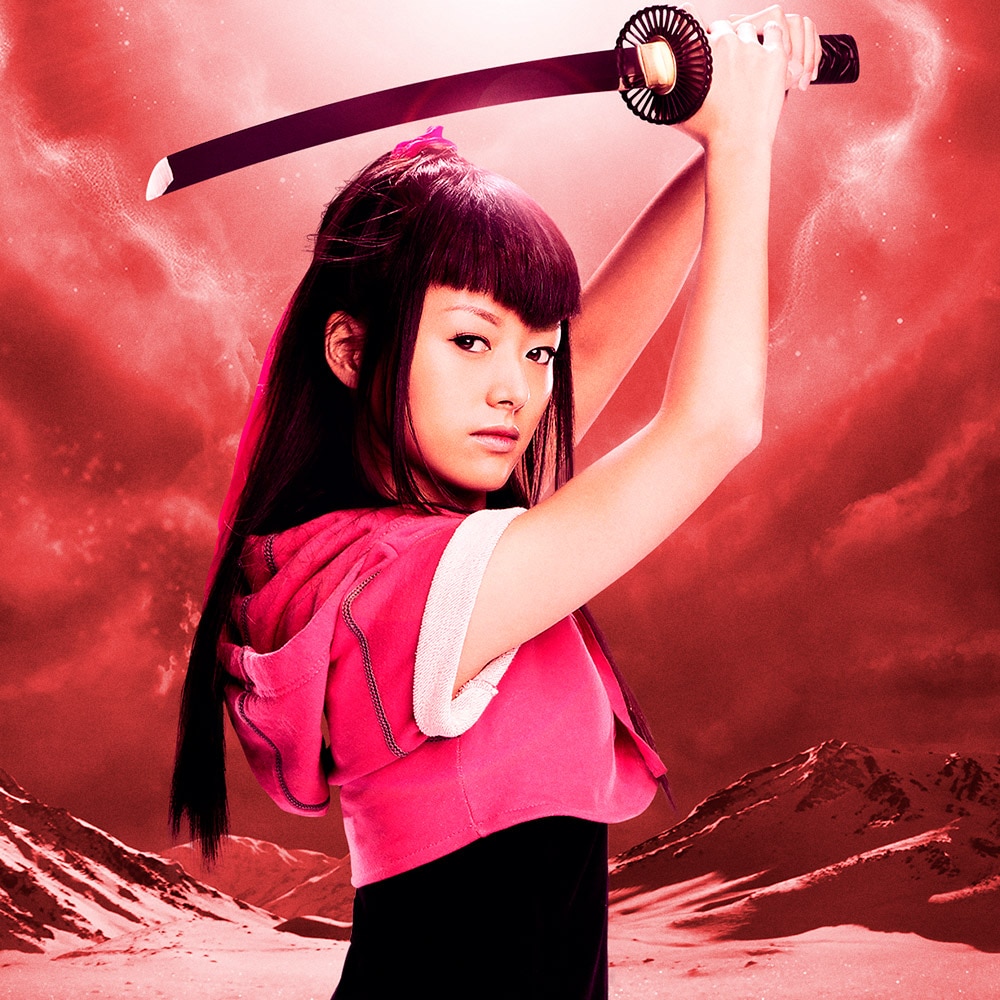 MIKO
Played By Kiki Sukezane
Actor Bio
Kiki Sukezane plays Miko on the new NBC drama "Heroes Reborn."
Born and raised in Kyoto, Japan, Sukezane took an unusual path to acting. In high school, Sukezane got her first taste of life in the United States as a foreign exchange student in South Dakota, where she spent a year and learned English. After returning to Japan to complete her studies, she took on odd jobs before deciding to go to Tanzania as a volunteer. It was on that trip that she was inspired to pursue acting and returned to Japan to begin formal training.
Sukezane attended acting school in Tokyo for two years and landed small roles in Japanese films before deciding to move to Los Angeles.
In Los Angeles, Sukezane was able to book work in student films, web series, music videos and even a TV pilot. In 2013, she had the opportunity to go to New York to perform in an improv festival and returned to Japan to film the TV series "The Yokai King." In 2014, she appeared in the German film "Fonotune."
Sukezane is currently studying samurai sword fighting.