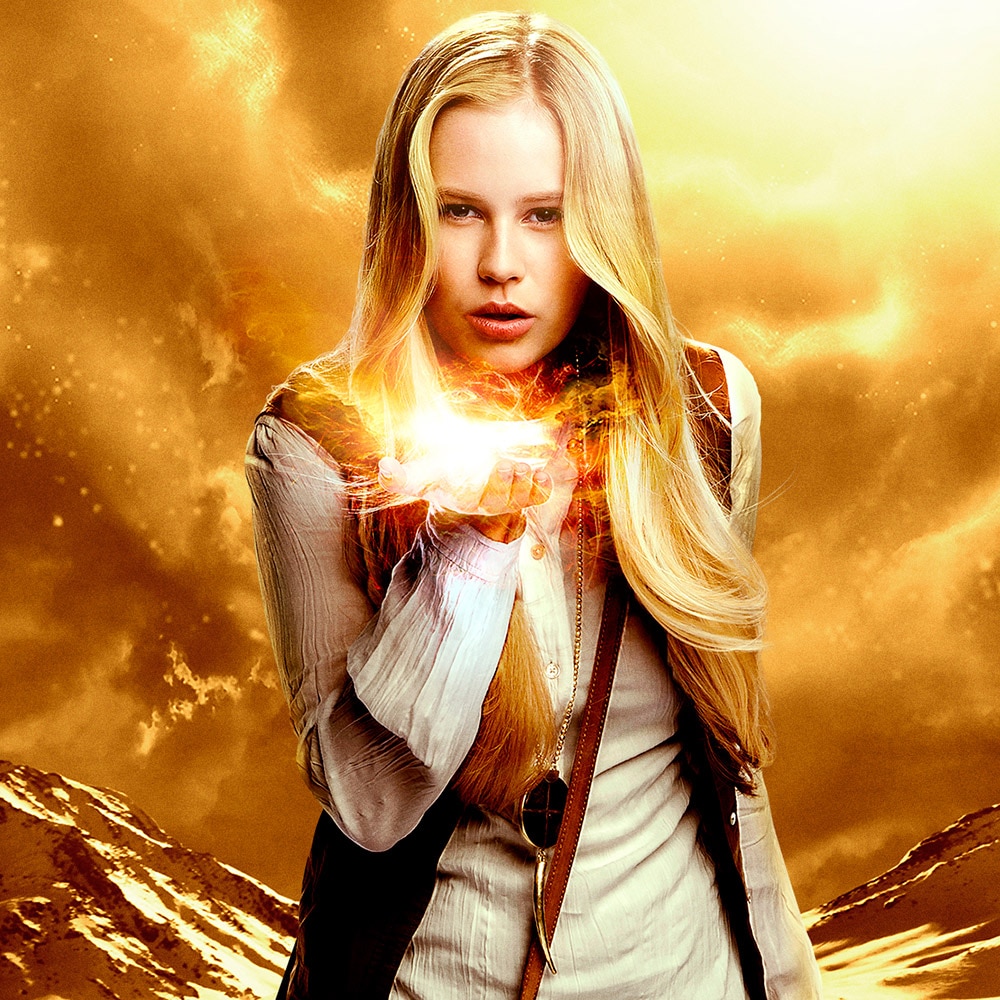 MALINA
Played By Danika Yarosh
Actor Bio
Danika Yarosh portrays Malina on NBC's new drama series "Heroes Reborn."
Yarosh broke out in a big way over the last two years on Showtime's "Shameless," where she played troublemaker Holly.
Yarosh's first time in front of the camera was when she was cast in a "Sex and the City" promo at seven years old. Her love for performing only grew, and she went on to theater where she was cast in Stephen Daldry's Broadway production of "Billy Elliot the Musical." She also has been seen stretching her theater chops in a variety of off-Broadway productions, including "The Wizard of Oz" national tour at Madison Square Garden.
Her film credits include "A Christmas Wedding Tail," "Retribution" and the upcoming movie "The Color of Time." On the TV side, she has guest starred on shows such as "Law & Order: SVU," "In Plain Sight," "1600 Penn" and "See Dad Run" on Nick at Nite. She took home a Young Artist Award for "1600 Penn" and was nominated for the Young Artist Award for "See Dad Run."