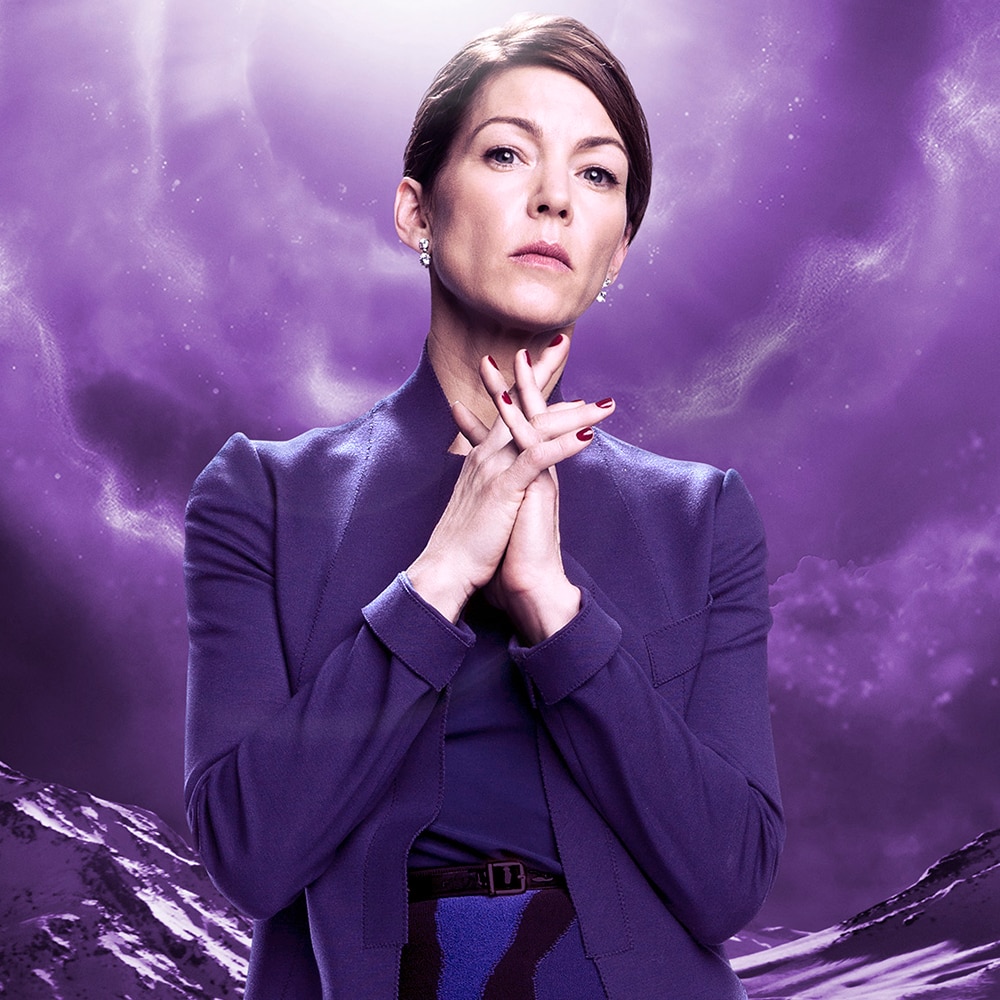 ERICA
Played By Rya Kihlstedt
Actor Bio
Rya Kihlstedt plays Erica in the new NBC drama "Heroes Reborn.
After growing up in Pennsylvania and graduating from Skidmore College, Kihlstedt lived in New York where she helped start the theater company Seraphim while also acting in both film and television. She decided to take a break in 1999 to start a family and returned to acting a few years ago.
Recent credits include "Three Days in Havana" on the feature side and recurring parts on Season 6 of "Dexter," Season 1 of "Nashville" and Season 2 of "Masters of Sex." She is a member of the Los Angeles-based The Echo Theater Company.
In addition to acting, Kihlstedt silk screens, paints and is an editor for the The Laboratory Arts Collective magazines. She also creates beautiful handmade table linens for her company, Flight Home.
Kihlstedt lives in Los Angeles with her husband, kids and dogs.