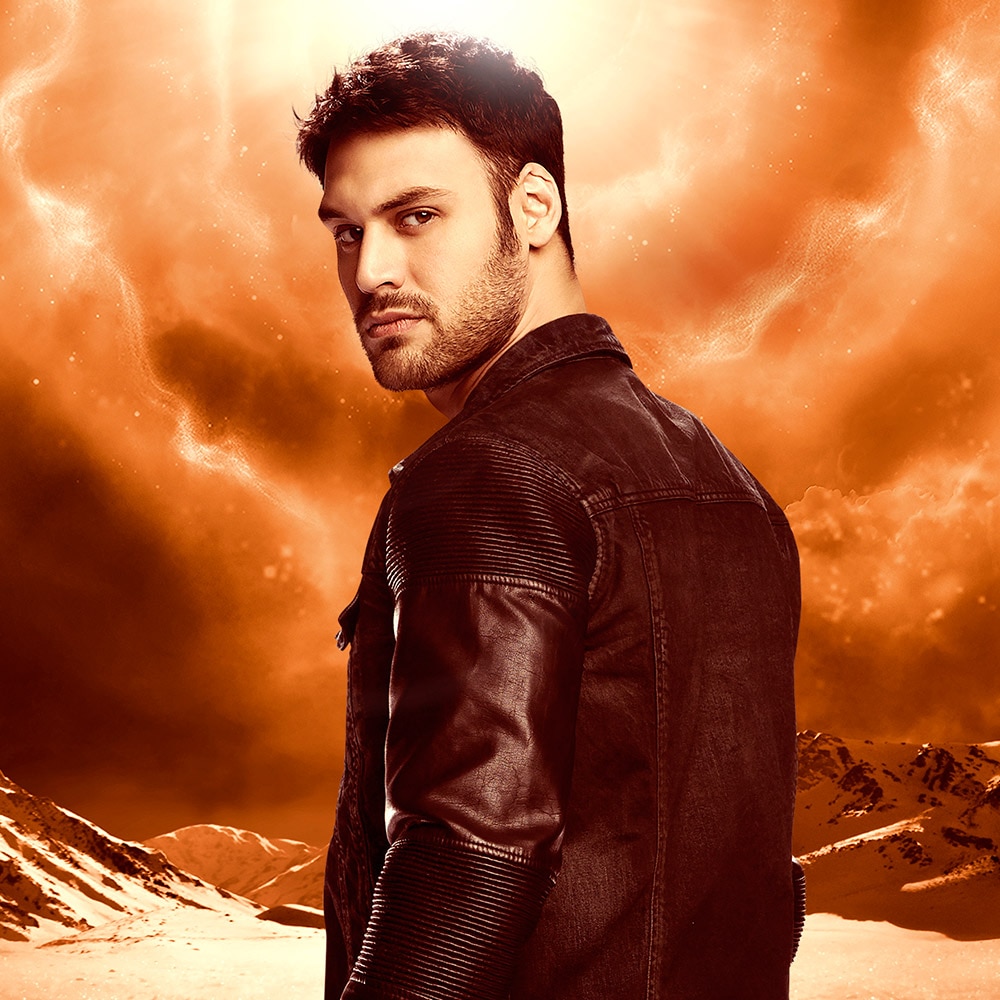 CARLOS
Played By Ryan Guzman
Actor Bio
Ryan Guzman plays Carlos on the new NBC drama "Heroes Reborn."
Born in Texas and raised in his hometown of Sacramento, Guzman was a gifted athlete at a young age. A shoulder injury ended thoughts of a sports career for Guzman, who transitioned into a career in print modeling and acting.
Guzman worked successfully in San Francisco starting with Look Modeling Agency and then moved to Los Angeles where he joined the esteemed Wilhelmina Agency. Guzman has since starred in television commercials for Old Navy, Gillette, Candies and Oprah Winfrey Network. He has modeled for Abercrombie & Fitch, Affliction and Reebok, among others.
After success in modeling, Guzman signed on with a talent manager and went into the audition process as a professional actor. Just a few short months later, he booked the male lead for "Step Up Revolution."
He followed that with another lead in the indie film "Beyond Paradise" and supporting roles in the indie films "Always Woodstock" and "April Rain." After the international success of "Step Up Revolution," Guzman reprised his role as Sean in "Step Up: All In."
Recently, Guzman was seen as the male lead opposite Jennifer Lopez in the thriller "The Boy Next Door" and will star as the male lead in the iconic '80s live-action remake of "Jem and the Holograms." Also, Guzman recently finished filming "That's What I'm Talking About," the spiritual sequel to "Dazed and Confused" from writer-director Richard Linklater.
His television credits include the ABC Family show "Pretty Little Liars," where he has remained a hot topic among many of the show's diehard fans.
Guzman currently resides in Los Angeles.