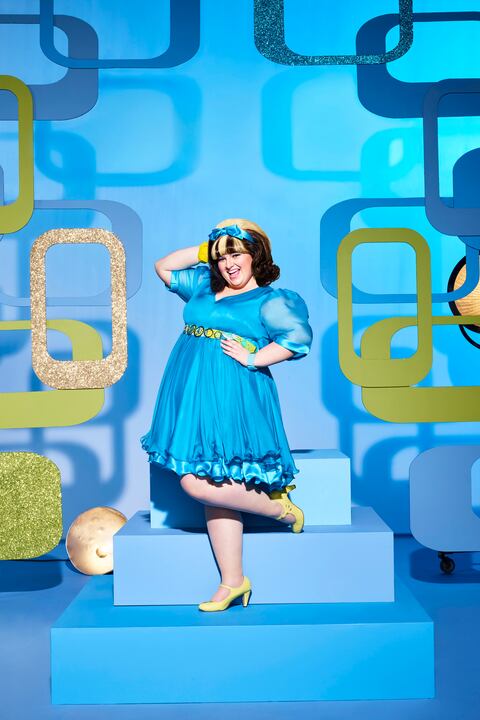 Tracy Turnblad
Played by
Maddie Baillio
Actor Bio
Maddie Baillio will star as Tracy Turnblad on NBC's upcoming holiday musical "Hairspray Live!"
Baillio, an accomplished singer and dancer from League City, Texas, with no professional theater experience, won the role of Tracy Turnblad at an enormous open casting call attended by nearly 1,000 hopefuls.
A sophomore at Marymount Manhattan College, she recently starred as Dracula in "Dracula, the Musical" and Winnifred in "Once Upon a Mattress" as part of the York Theatre Company's musical theater training program. Baillio was named 2014 Great American Songbook Youth Ambassador and in 2015 performed with Michael Feinstein to capacity audiences at venues such as the Kennedy Center, The Grand 1894 Opera House, Carnegie Hall, Lincoln Center and Birdland Jazz Club.