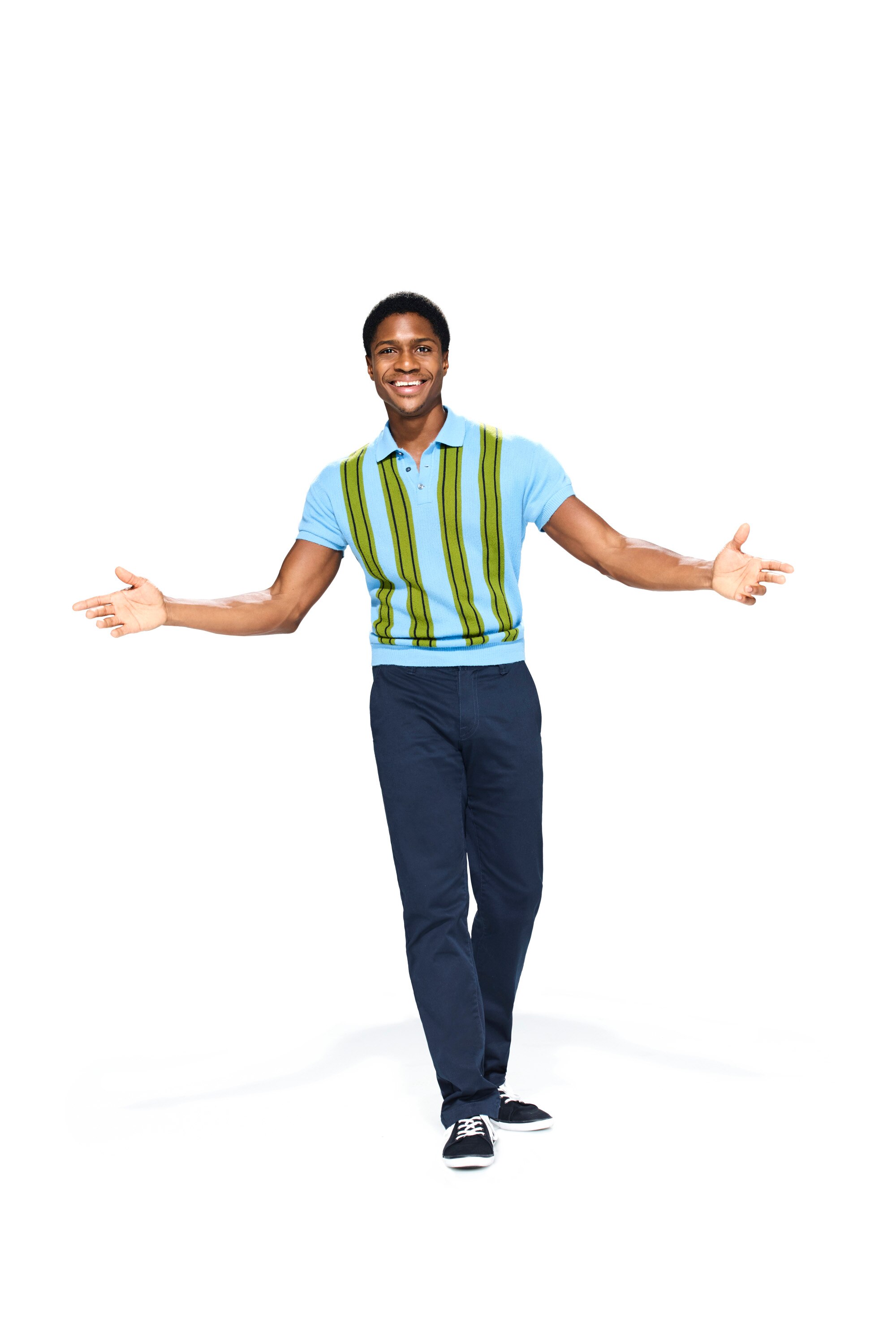 SEAWEED J. STUBBS
Played By Ephraim Sykes
Actor Bio
Ephraim Sykes plays Seaweed J. Stubbs in NBC's upcoming production of "Hairspray Live!," set for Wednesday, December 7 at 8/7c.
Seaweed J. Stubbs is a hip and kind-hearted dancer who befriends Tracy Turnblad in detention and teaches her some new moves. He is also the son of Motormouth Maybelle (Jennifer Hudson) and falls in love with Tracy's best friend, Penny (Ariana Grande).
Sykes has been a member of the "Hamilton" company ever since the musical sensation, which recently won 11 Tony Awards, opened on Broadway in August 2015. Prior to his role in "Hamilton," Sykes appeared in four other Broadway musicals - "Motown the Musical," "Newsies," "Memphis" and "The Little Mermaid."
His television credits include "Vinyl," "Smash" and the Emmy Award-winning comedy "30 Rock," and he can be seen in the upcoming Woody Allen series "Crisis in Six Scenes" on Amazon.