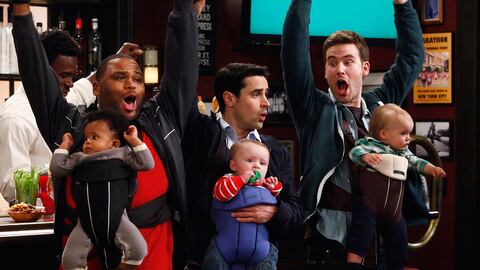 S1 E2 | 09/26/12
Chris New Girlfriend
Watch full episode
Things get hectic when Gary forgets his wedding anniversary; Nick is stunned that Chris' new girlfriend doesn't remember she once dated him, and Chris deals with Sheila overstepping her boundaries.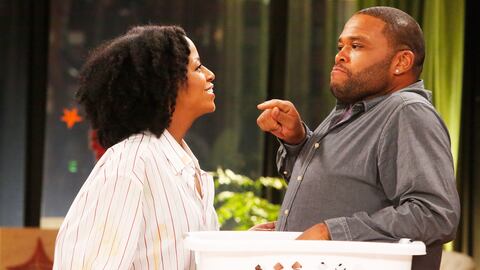 S1 E3 | 10/03/12
Marny Wants a Girl
Watch full episode
When Marny makes moves to have another child, Gary looks to the guys for some help with population control.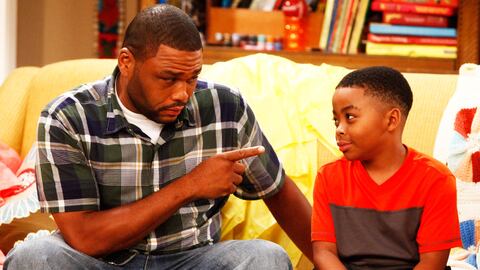 S1 E4 | 10/10/12
The Standoff
Watch full episode
All three dads run into unique problems trying to discipline their kids.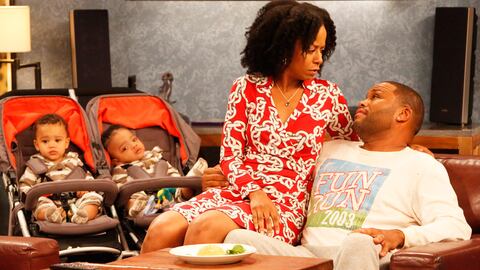 S1 E5 | 10/17/12
Gary's Day Off
Watch full episode
When Gary complains that he needs a day off from the kids, Marny discovers solo parenting is tougher than it looks.
S1 E6 | 10/24/12
Apartment Halloween
Watch full episode
The gang convinces Chris to date the new building co-op board president in order to save their annual Halloween celebration.
Load button
We and our partners use cookies on this site to improve our service, perform analytics, personalize advertising, measure advertising performance, and remember website preferences. By using the site, you consent to these cookies. For more information on cookies including how to manage your consent visit our
cookie policy
.