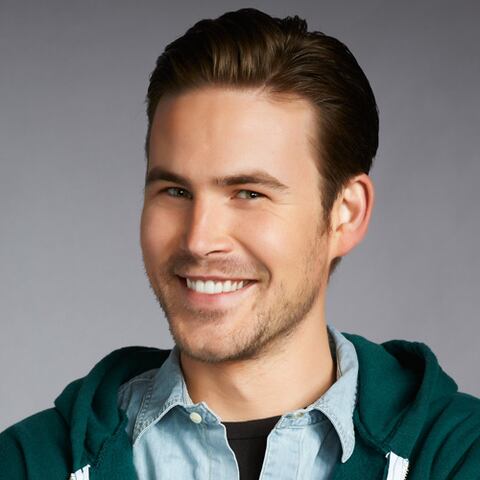 Nick
Played by
Zach Cregger
Actor Bio
Zach Cregger stars as Nick, a happily married wise guy, in NBC's new comedy "Guys with Kids."
Actor, writer and director Cregger is a founding member and writer for the New York comedy troupe "The Whitest Kids U'Know," which he started while attending The School of Visual Arts. Their reputation for unpolished hit-or-miss hilarity precedes them around the New York comedy circuit. The troupe won the award for Best Sketch Group at Aspen's U.S. Comedy Arts Festival 2006. Their self-titled sketch comedy show just finished shooting its fifth season on IFC TV and Fuse. Cregger was also a series regular on the NBC series "Friends with Benefits."
Cregger co-wrote, co-directed and co-starred in Fox Atomic's feature "Miss March," which had a theatrical release in 2009. The film chronicles two friends' cross-country trip to the Playboy Mansion. He also appeared in Lionsgate Films' "College," with Drake Bell and Nick Zano. He will next appear opposite Gary Cole and Megan Mullally in "Gay Dude" for Lionsgate.
A native of Arlington, Virginia, Cregger currently divides his time between various projects in New York and Los Angeles.