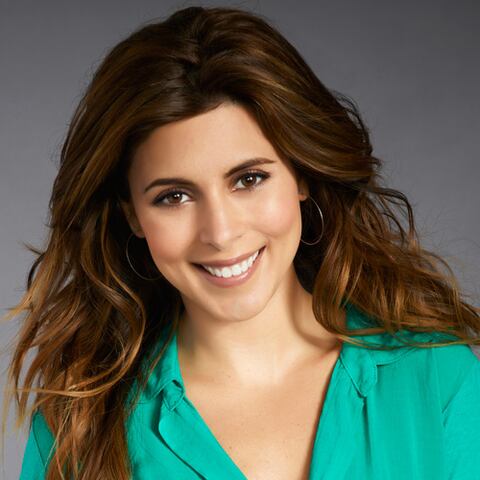 Emily
Played by
Jamie-Lynn Sigler
Actor Bio
Jamie-Lynn Sigler stars as Emily, wife of Nick (Zach Cregger), in NBC's new comedy "Guys with Kids."
Sigler is perhaps best known for playing Meadow Soprano on the critically acclaimed drama "The Sopranos." Her recent television credits include recurring roles on "Ugly Betty" and "Entourage."
Sigler's work on "The Sopranos" earned her the 1999 and 2000 Hollywood Reporter Young Star Award for Best Actress in a Dramatic Series, as well as two ALMA Award nominations for Best Actress in a Drama Series (2001 and 2002.) She also starred in the original miniseries "The Gathering," co-starring Peter Gallagher, Kristin Lehman, Jenna Boyd and Peter Fonda.
Additional feature-film credits include IFC's "Beneath the Dark," "Homie Spumoni," a comedy co-starring Donald Faison, Joey Fatone and Whoopi Goldberg, "Lovewrecked" opposite Amanda Bynes and Chris Carmack, and the thriller "Dark Ride," in which she has a starring role.
In October 2002, she made her Broadway debut as Belle in "Beauty and the Beast," remaining in the role through February 2003. In the summer of 2001, she starred in the national tour of Rodgers and Hammerstein's "Cinderella" opposite Eartha Kitt. Additional theater roles include New York regional productions of "Annie," "The Wizard of Oz," "The Sound of Music," "The Wiz" and "Gypsy."