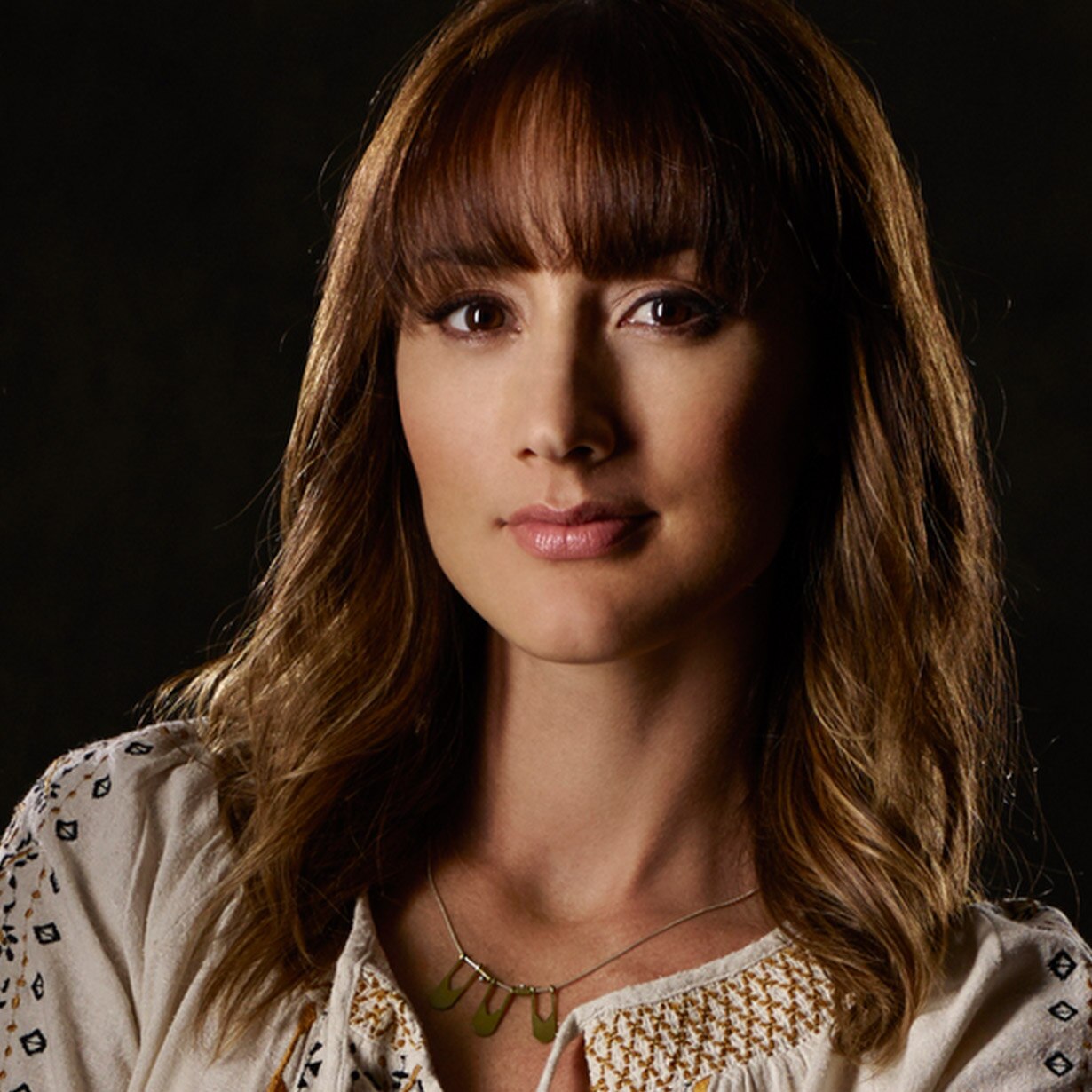 ROSALEE CALVERT
Played By Bree Turner
Actor Bio
Bree Turner currently stars in NBC's acclaimed drama series "Grimm" as Rosalee Calvert, a Fuchsbau who returns to Portland after her brother's death to run his apothecary shop.
Turner recently appeared in the feature films "Jewtopia" and "Smashed," the latter having premiered at the Sundance Film Festival.
In 2009, she starred in "The Ugly Truth" along with Katherine Heigl and Gerard Butler. She also co-starred with Lindsay Lohan in "Just My Luck."
Her recent television credits include "The Mentalist," "Raising Hope," "The Wedding Band," "Rules of Engagement," "The Ghost Whisperer," "Masters of Horror" and "Cold Case."
Born and raised in Northern California, Turner came to Southern California to attend UCLA and actively pursue dance and acting. She worked as a professional dancer for seven years, appearing in such movies as "My Best Friend's Wedding," "The Big Lebowski" and "Austin Powers." She was also featured in the iconic "Gap Country" dance commercials and was a backup dancer with Cher for the American Music Awards, choreographed by Kenny Ortega.
Additionally, she studied abroad at King's College in London. She currently resides in Los Angeles with her husband and two children.