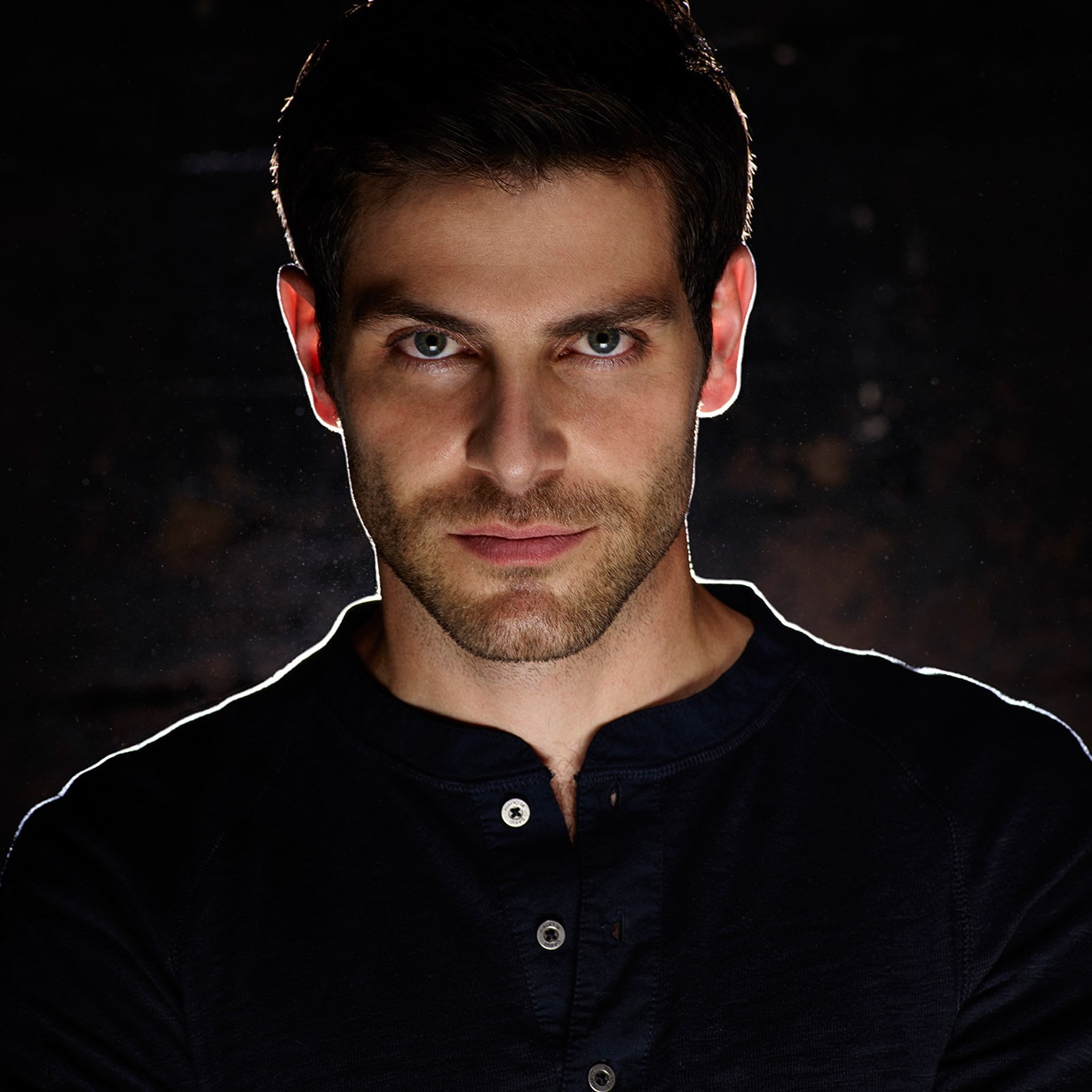 NICK BURKHARDT
Played By David Giuntoli
Actor Bio
David Giuntoli stars in NBC's acclaimed drama series "Grimm" as Nick Burkhardt, the steadfast Grimm-creature profiler.
In a short period of time and with a career that's only starting to blossom, Giuntoli has compiled an expansive television resume, with roles on hit shows such as "Grey's Anatomy, " "The Deep End, " "Privileged," "Private Practice," "Hot in Cleveland" and the MTV original movie "Turn the Beat Around."
Giuntoli has also appeared in the CBS pilot "The Quinn-tuplets," alongside Amber Tamblyn and Molly Parker, as well as the NBC series "Love Bites."
Eager to stretch beyond television, Giuntoli recently starred as Ryan in the independent feature "Caroline and Jackie," directed by Adam Christian Clark, which premiered at the Tribeca Film Festival to exceedingly positive reviews.
Giuntoli grew up in St. Louis and attended Indiana University. After moving to Los Angeles, he studied under Christopher Fields before joining the acclaimed Echo Theater Company.