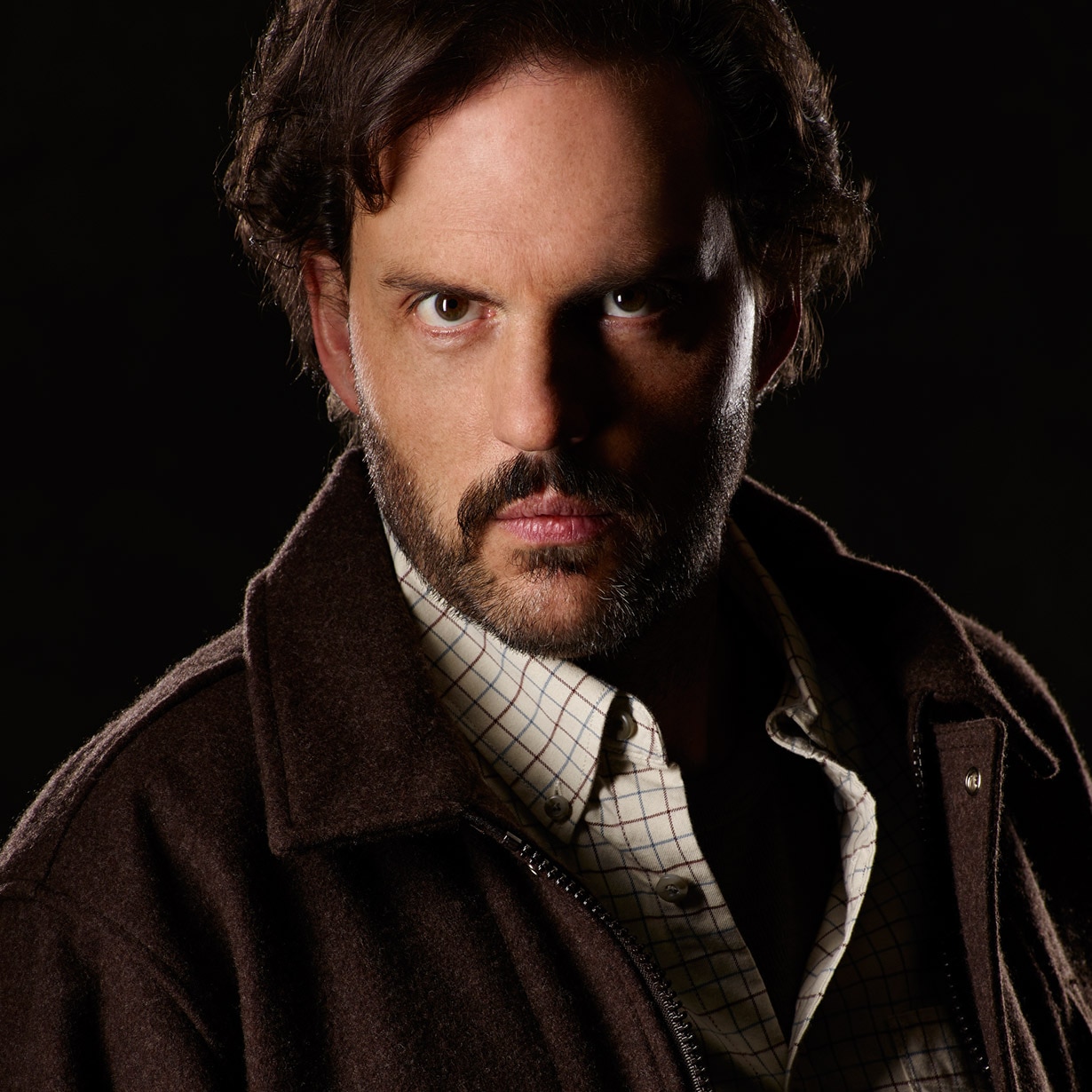 MONROE
Played By Silas Weir Mitchell
Actor Bio
Silas Weir Mitchell stars in NBC's acclaimed drama series "Grimm" as Monroe, a reformed Blutbad who is Nick's reluctant informant.
Mitchell has worked steadily during his time in Los Angeles, making over 100 television guest appearances on series including "My Name is Earl," "The Mentalist," "Numb3rs," "Burn Notice" and "Prison Break." He has also appeared in many feature films.
One of Mitchell's enduring passions is the theatre, where he has directed, produced and starred in numerous productions of classical, as well as new, works in Los Angeles and around the country. He has also spent some time behind the camera, helming a short film in 2011, called "Song in a Convenience Store," which appeared in several film festivals around the country, including the Athens Film Festival where it won Best Narrative Short.
Mitchell hails from Philadelphia, Pennsylvania. He moved to Los Angeles after finishing his graduate studies in theatre arts at the University of California, San Diego.