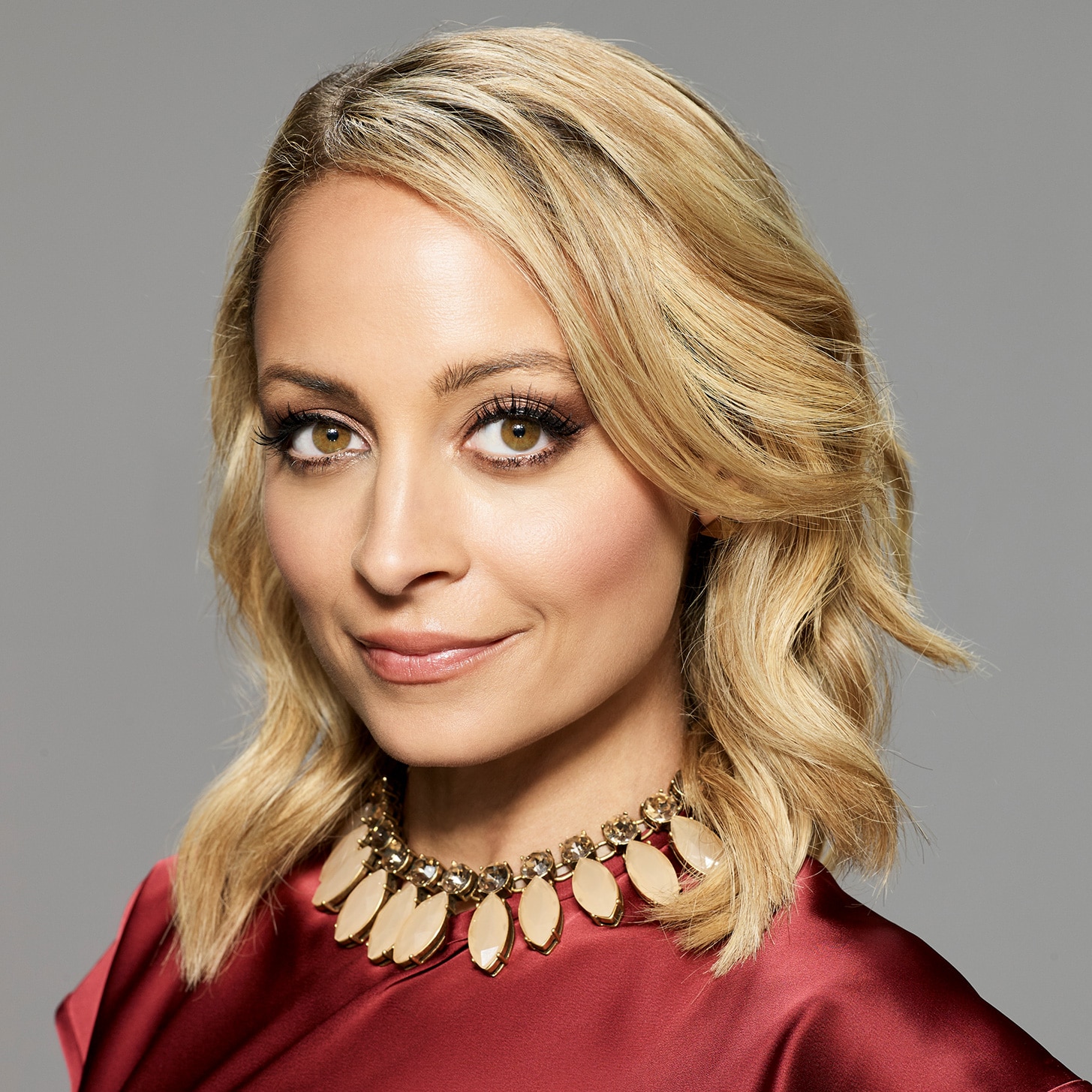 PORTIA
Played By Nicole Richie
Actor Bio
Nicole Richie stars as Portia, the hip, young co-host of the cable news show "The Breakdown," on NBC's new comedy series "Great News."
Sometimes a shrewd social media genius, sometimes a clueless idiot, Portia is anything but an old-fashioned news anchor. She and Chuck (John Michael Higgins) often butt heads because Portia has little interest in Chuck's traditional, old white-man vision for the show and Chuck sees Portia as the future pushing him out of the way. Also, he never knows what the hell she's talking about.
Richie is a creative director, entrepreneur, philanthropist, writer and actress.
A native Californian, Richie developed an appreciation for fashion early on. She currently acts as the creative director for House of Harlow 1960 offering ready-to-wear, jewelry and eyewear. The global brand is available in more than 50 countries.
Most recently, Richie partnered with e-commerce site Revolve and its design and production company, Alliance Apparel, on an exclusive House of Harlow 1960 x Revolve ready-to-wear collection, which launched in summer 2016.
In 2015, Richie partnered with producer Ramey Warren to launch the Pearl xChange, a series of live events to foster a community with women seeking to live full and empowered lives. Pearl xChange returned for its second event in November in Los Angeles.
In 2013, Richie partnered with Telepictures Productions to bring her unfiltered sense of humor and unique perspective to life in a new AOL web series called "#CandidlyNicole." The hit series is based on her Twitter feed and has garnered more than 25 million views online. VH1 picked up the web series after its second season on AOL.com and developed a weekly television series, following Nicole on her journey through adulthood.
Richie devotes much of her time working with various charities including the Richie-Madden Children's Foundation (RMCF), Baby2Baby, Environmental Media Association, Youth Orchestra Los Angeles (YOLA), the Art of Elysium and the Race to Erase MS.
In addition to acting, designing and philanthropy, Richie is the author of the best-selling novels "The Truth About Diamonds" and "Priceless."
Richie currently resides in Los Angeles with her husband and two children.