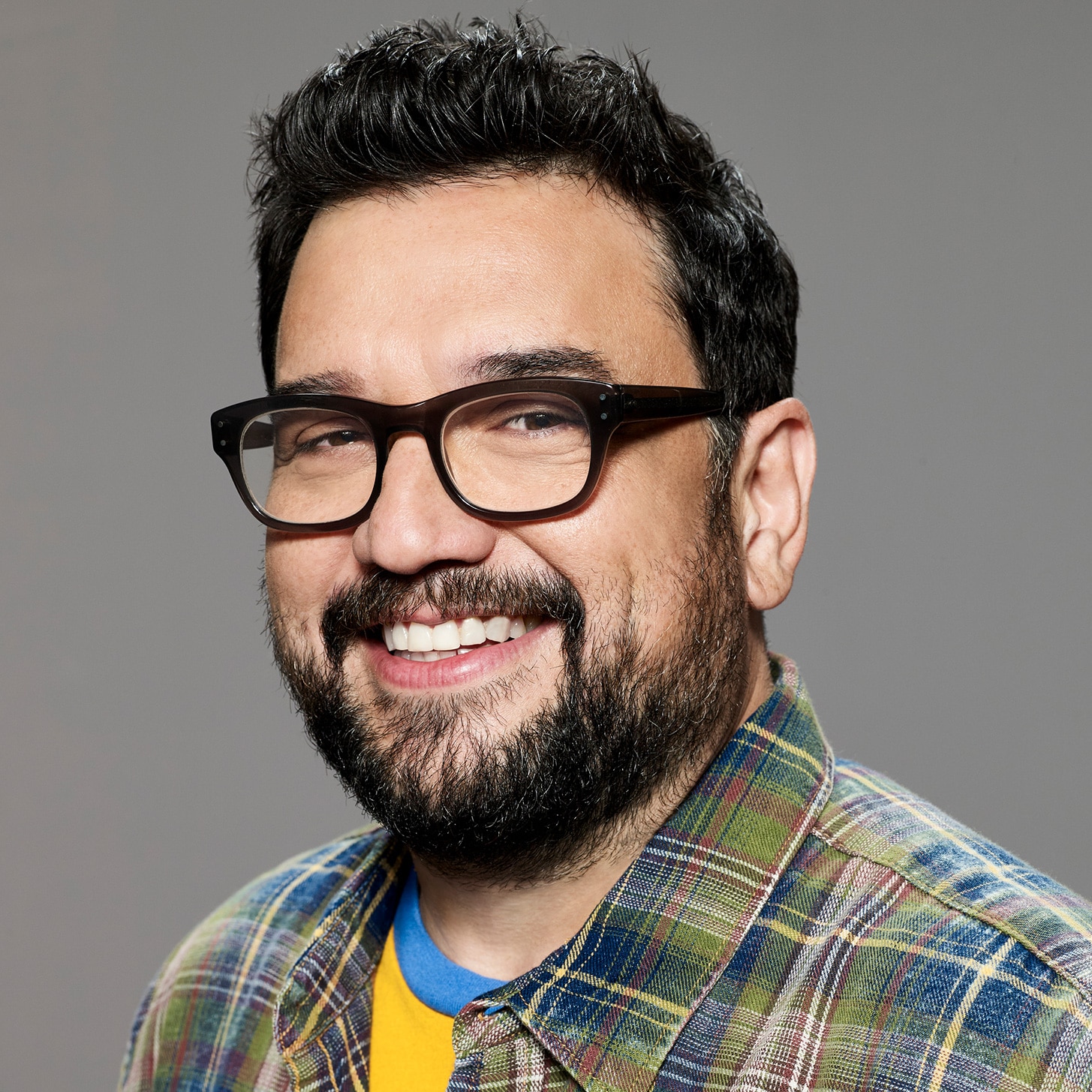 JUSTIN
Played By Horatio Sanz
Actor Bio
Horatio Sanz stars as Justin, a laid-back video editor and Katie's (Briga Heelan) closest friend at the office at the cable news show "The Breakdown," in NBC's new comedy series "Great News."
Katie likes to hide in Justin's dark editing bay and complain about her problems. Happily resigned to his life, Justin is honest and great at giving advice, offering the Zen-like perspective of a man who has spent thousands of hours of his life editing horrific news footage.
Sanz is a founding member of the Upright Citizens Brigade and continues to perform in their long-running comedy show "ASSSCAT" in both New York and Los Angeles. A member of Second City from 1993-1997, Sanz brought his talents to the TV screen as a cast member of "Saturday Night Live" from 1998-2006. He also has guest-starred on several comedy series, including "30 Rock," "Parks and Recreation," "Modern Family," "Drunk History," "Comedy Bang Bang" and "Unbreakable Kimmy Schmidt."