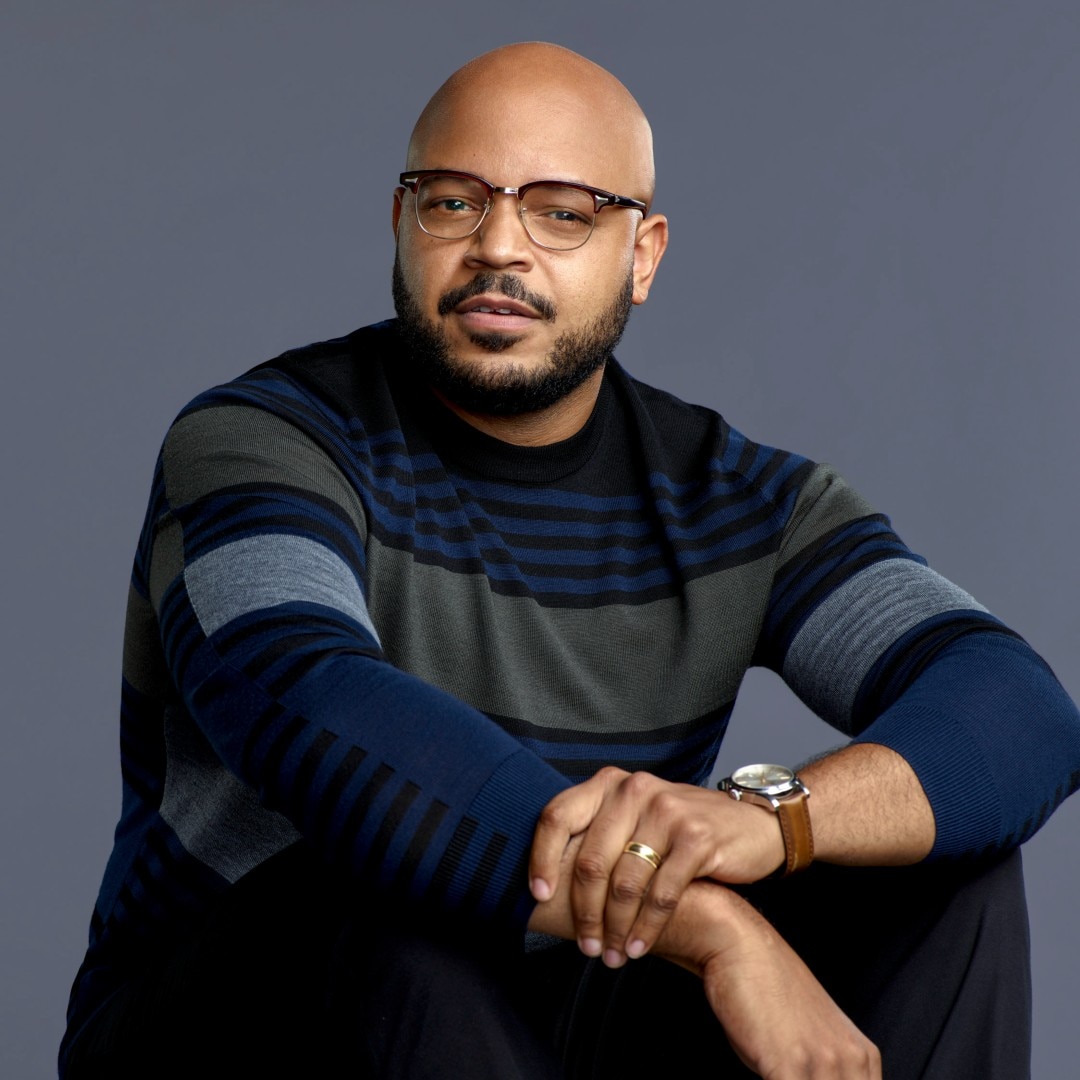 WYATT
Played By Justin Cunningham
Actor Bio
Justin Cunningham plays Wyatt on the new NBC comedy "Grand Crew."
Cunningham received his BFA in acting from the University of Arkansas. That ultimately led him to being accepted to the esteemed Drama Division at Juilliard, where he graduated with his MFA in 2017.
In 2019, Cunningham had a co-starring role for Ava DuVernay in the Netflix limited series "When They See Us," based off the true story of the Central Park Five. Prior roles include CBS' "Blue Bloods" and HBO's "Succession." Shortly after graduating, Cunningham was part of the cast of "King Lear" on Broadway.
Cunningham is an avid boxer and is also a big advocate for fitness as well as mental health.