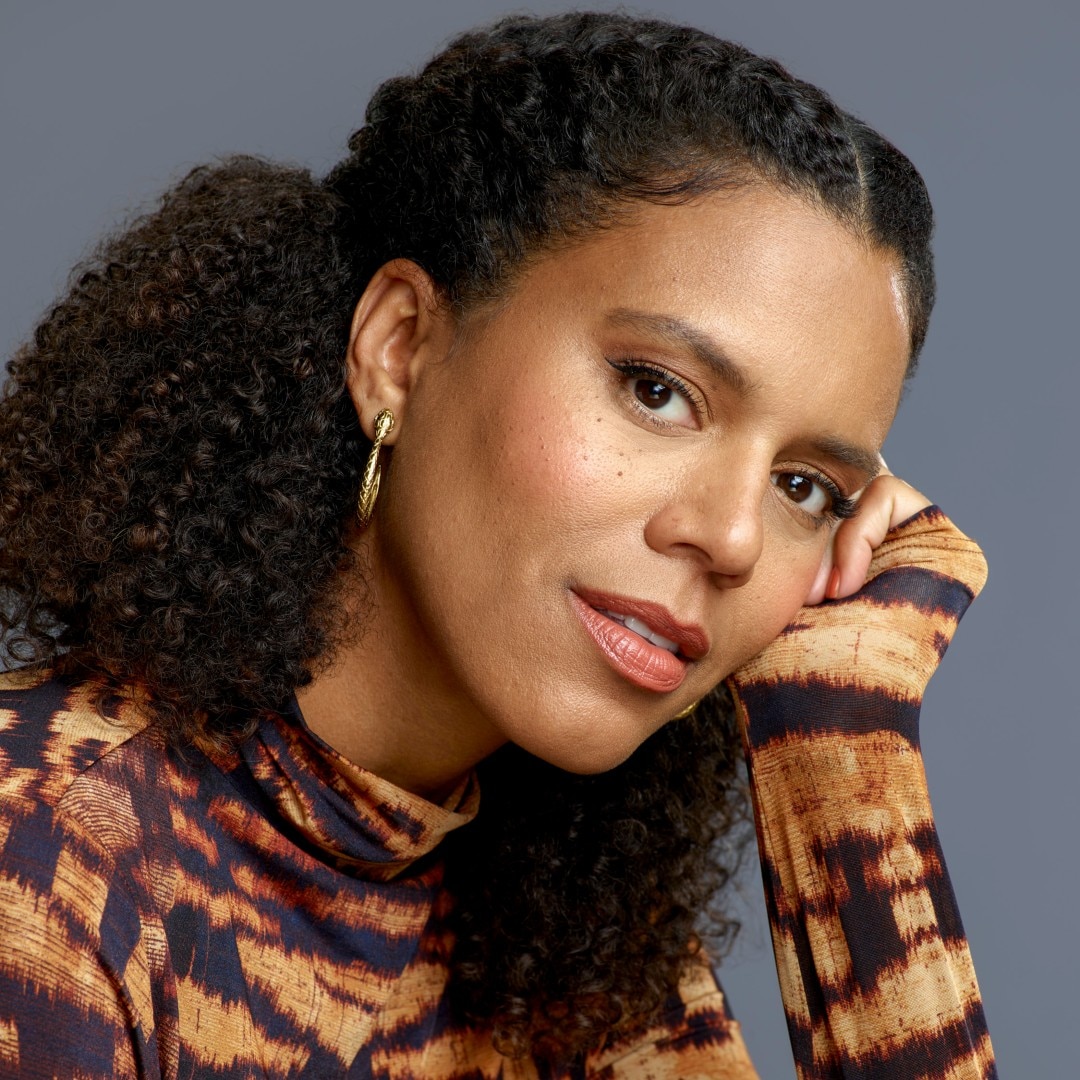 FAY
Played By Grasie Mercedes
Actor Bio
Grasie Mercedes plays Fay in the new NBC comedy "Grand Crew."
Mercedes is a Dominican-American multi-hyphenate from New York City living in Los Angeles. An actress who has appeared on shows that include "9-1-1," "Good Trouble," "Southland," "The Affair" and "Criminal Minds," she also recently wrote on NBC's "Perfect Harmony."
Mercedes is a former improviser and sketch comedy actor and an alumna of both iO West and UCB. She also recently wrapped Season 2 of her podcast "Not (Blank) Enough."