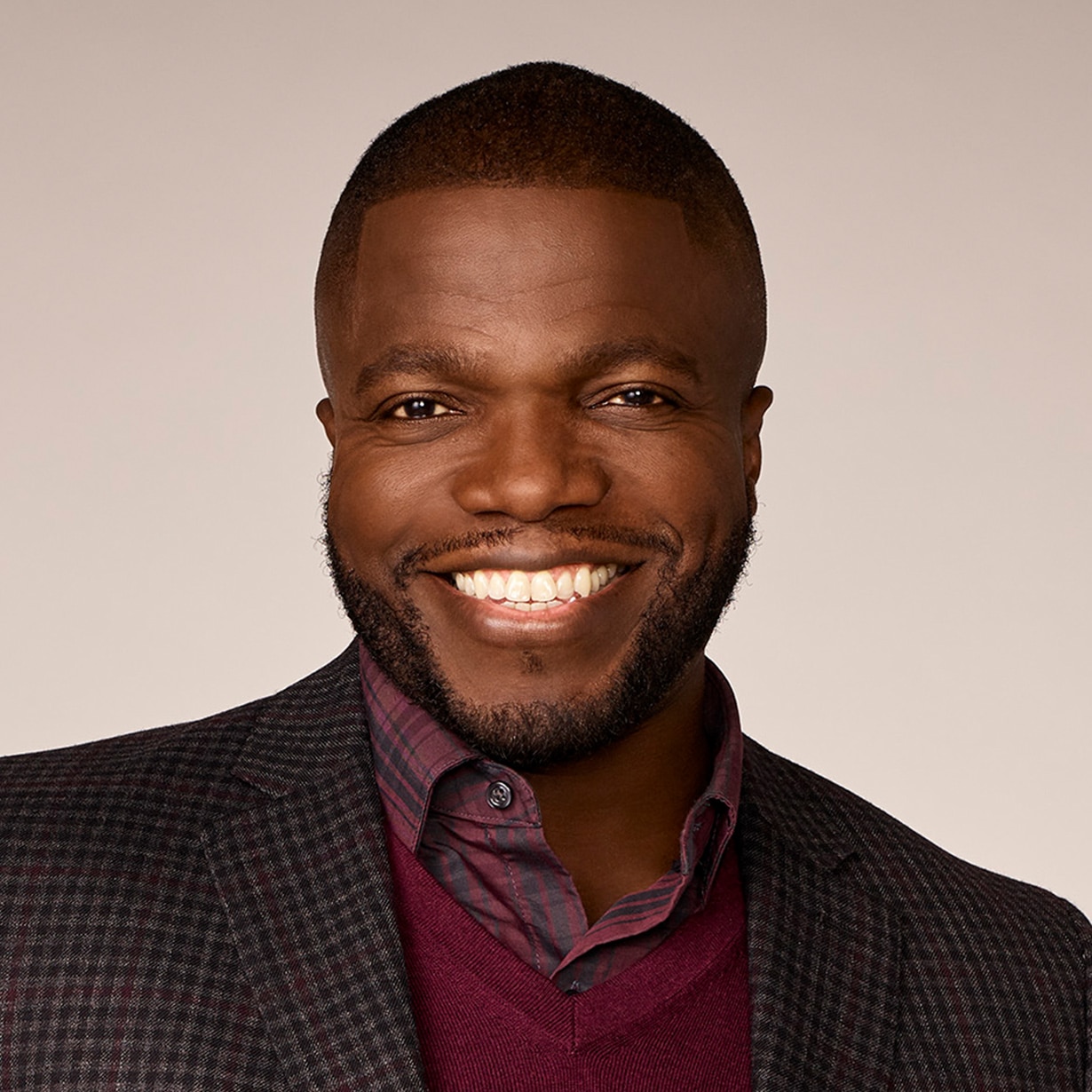 STAN HILL
Played By Reno Wilson
Actor Bio
Reno Wilson plays Stan Hill on NBC's new drama "Good Girls."

Wilson, who is perhaps best known as Officer Carl McMillan on the hit series "Mike & Molly," made his television debut as Theo's best friend, Howard, on "The Cosby Show." He has since starred in and appeared on dozens of television series, including "Heist," "Blind Justice" and the critically acclaimed Showtime series "The Hoop Life."

Wilson will soon be seen in the upcoming feature film "Bolden," in which he plays legendary jazz icon Louis Armstrong. His movie credits include "Mighty Joe Young," "Rough Draft," "Fallen," "Crank" and "Crank: High Voltage." As an accomplished voice-over artist, Wilson has participated in all the "Transformers" movies.

A native New Yorker who grew up with a blues pianist father and an opera singer mother, Wilson attended the renowned High School for the Performing Arts. He enjoys basketball, running, spinning, yoga and music and lives with his wife and two children in Los Angeles.