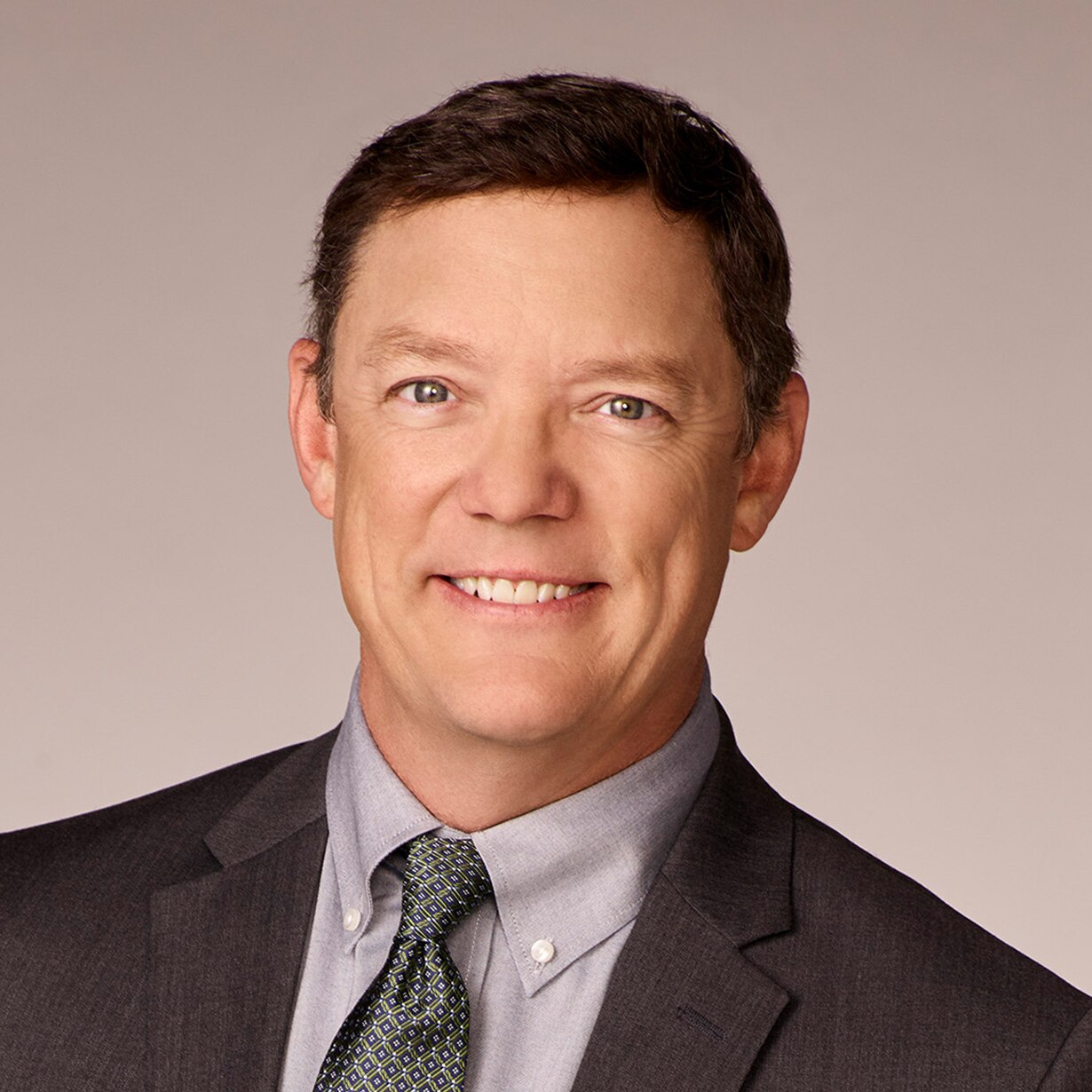 DEAN BOLAND
Played By Matthew Lillard
Actor Bio
Matthew Lillard plays Dean Boland on NBC's new drama "Good Girls."

Lillard was most recently seen on Showtime's "Twin Peaks" revival. His other television credits include roles on "Halt and Catch Fire," "Bosch," "The Good Wife" and "The Bridge."

Lillard starred with Carla Gugino and Sir Patrick Stewart in Stephen Belber's film "Match." In addition, his big screen credits also include starring in and co-producing the festival hit "Spooner," directed by Drake Doremus; appearing opposite George Clooney in "The Descendants," directed by Alexander Payne; and appearing opposite Clint Eastwood and Amy Adams in "Trouble with the Curve."  

Lillard's career in film took off with the international hit thriller "Scream" after he debuted in cult hits "Serial Mom," opposite Kathleen Turner, and "Hackers," opposite Angelina Jolie and Jonny Lee Miller. He then went on to receive strong reviews for the title role in the indie "SLC Punk" before taking on the iconic role as beloved Shaggy in the hugely popular "Scooby Doo" franchise.

Other film credits include Kenneth Branagh's musical version of Shakespeare's "Love's Labour's Lost," Paul McGuigan's thriller "Wicker Park," the Ed Burns dramedy "The Groomsmen" and the hit comedy "Without a Paddle."

"Fat Kid Rules the World," starring Billy Campbell and Jacob Wysocki, and featuring original music by Mike McCready of Pearl Jam, marked Lillard's directorial debut and won the coveted Audience Award at SXSW.