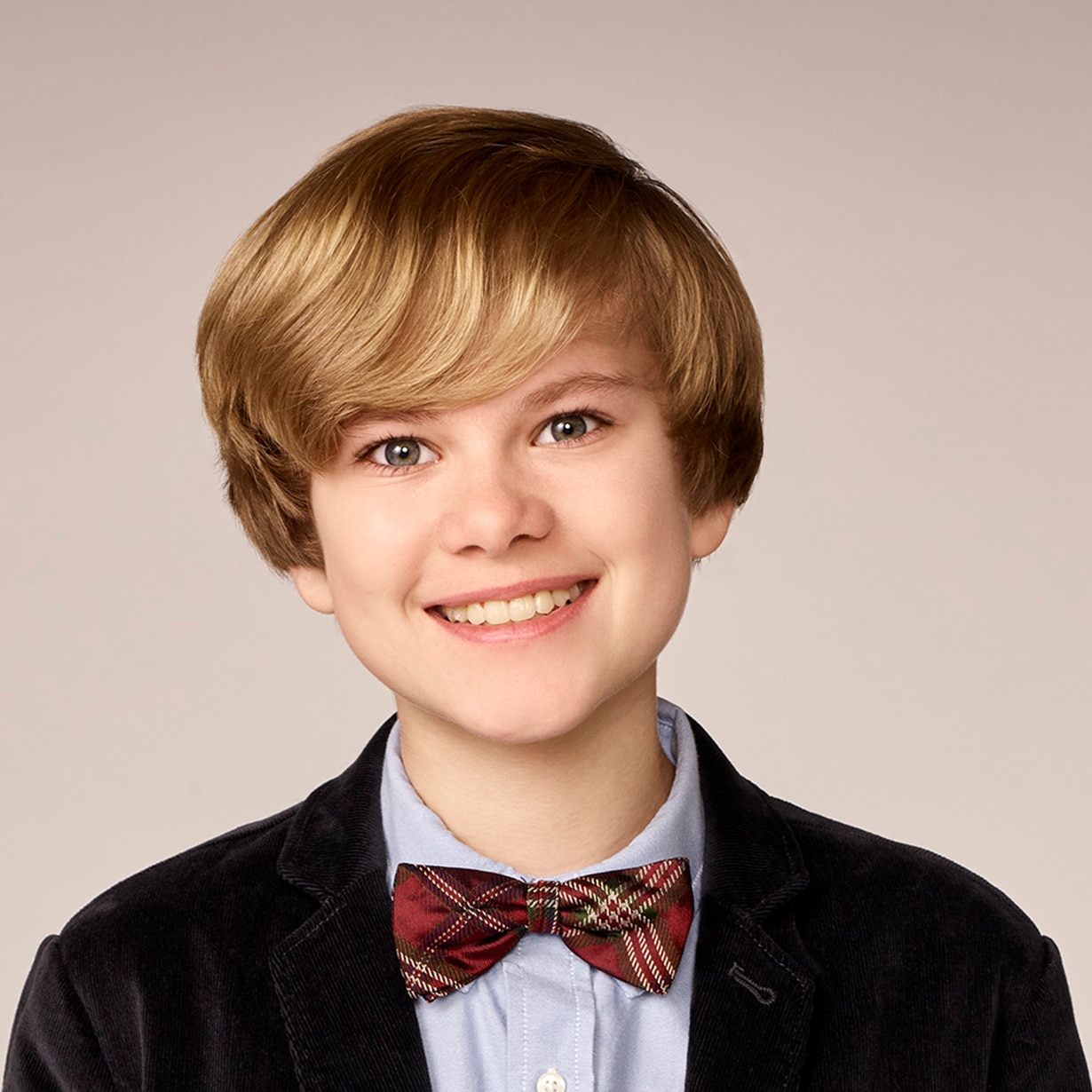 BEN MARKS
Played By Isaiah Stannard
Actor Bio
Isaiah Stannard plays Sadie Marks on NBC's new drama "Good Girls."
Stannard most recently appeared in the feature film "Brad's Status" with Ben Stiller and plays the lead role in the upcoming short film "Party Dress."
Stannard first became excited about acting after playing Charlie in "Charlie and the Chocolate Factory" in his school play. His entrance into the business was through voiceovers, voicing cartoon characters as well as dubbing on foreign films and TV shows. Many know him as the voice of Young Carl Sagan in the film "Star Stuff."
Born and raised in New York City, Stannard attends the Professional Performing Arts School (PPAS), where he also studies voice and dance.