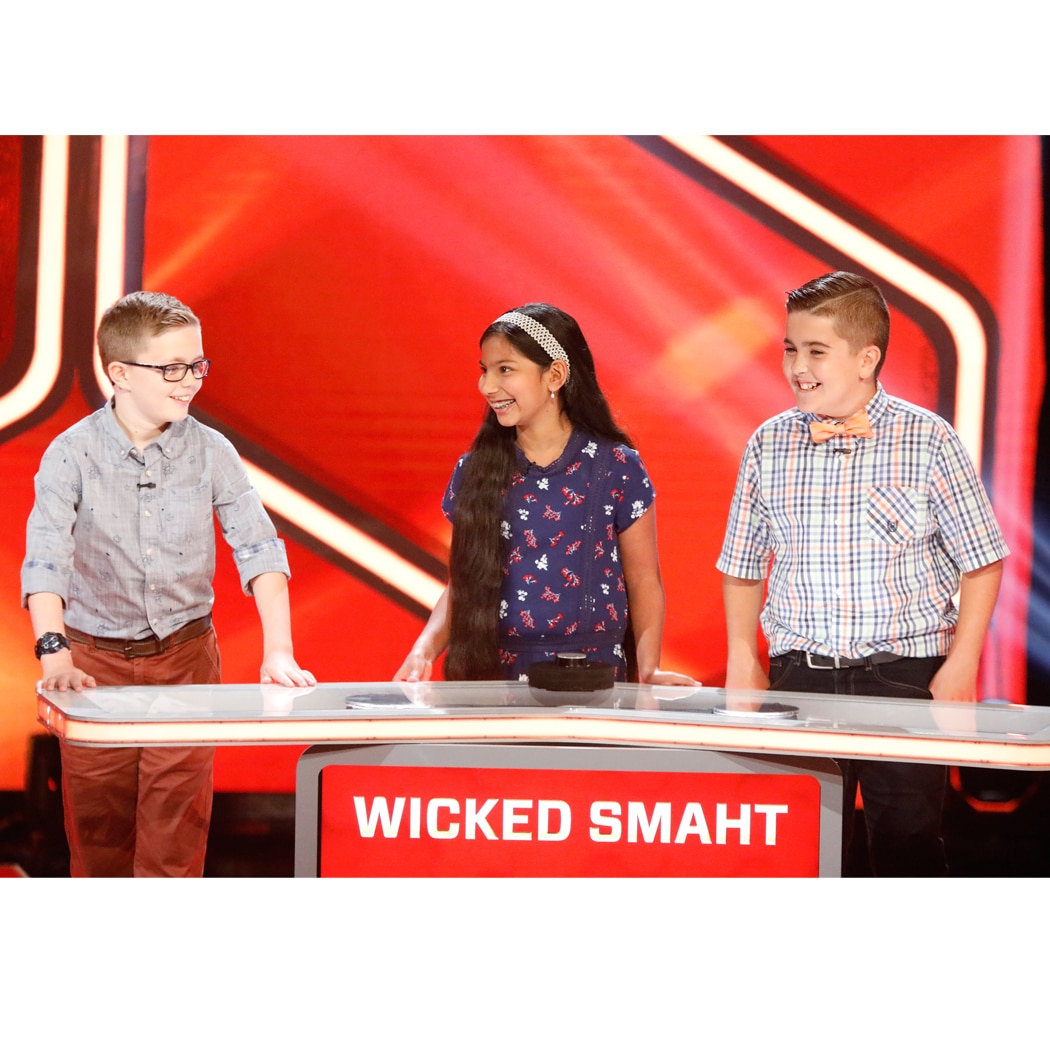 Contestant Bio
Nolan
Age: 10
Hometown: Knoxville, Tennessee

Nolan is a 10-year-old from Knoxville, Tennessee. He is obsessed with technology, and his family always comes to him when they need help fixing their computers or smart phones. He carries a fidget spinner with him wherever he goes. He claims to have introduced it to his classmates way before anyone had ever heard of them.

Eashani
Age: 10
Hometown: Chandler, Arizona

Eashani is a 10-year-old from Chandler, Arizona. She excels in mental math and calculates math problems by envisioning an abacus in her head. She's very proud of her Indian heritage and can sing classical Indian songs. She also performs a traditional Indian dance.

Jack
Age: 11
Hometown: Batavia, Ohio

Jack is an 11-year-old from Batavia, Ohio. When he was 4, he memorized the order of the U.S. presidents. By the time he hit double digits he knew everything there was to know about all the presidents. His dream is to become president one day and live in the White House so that he can have his own bowling alley. He's already working on his campaign slogan, "You deserve more in 2044."