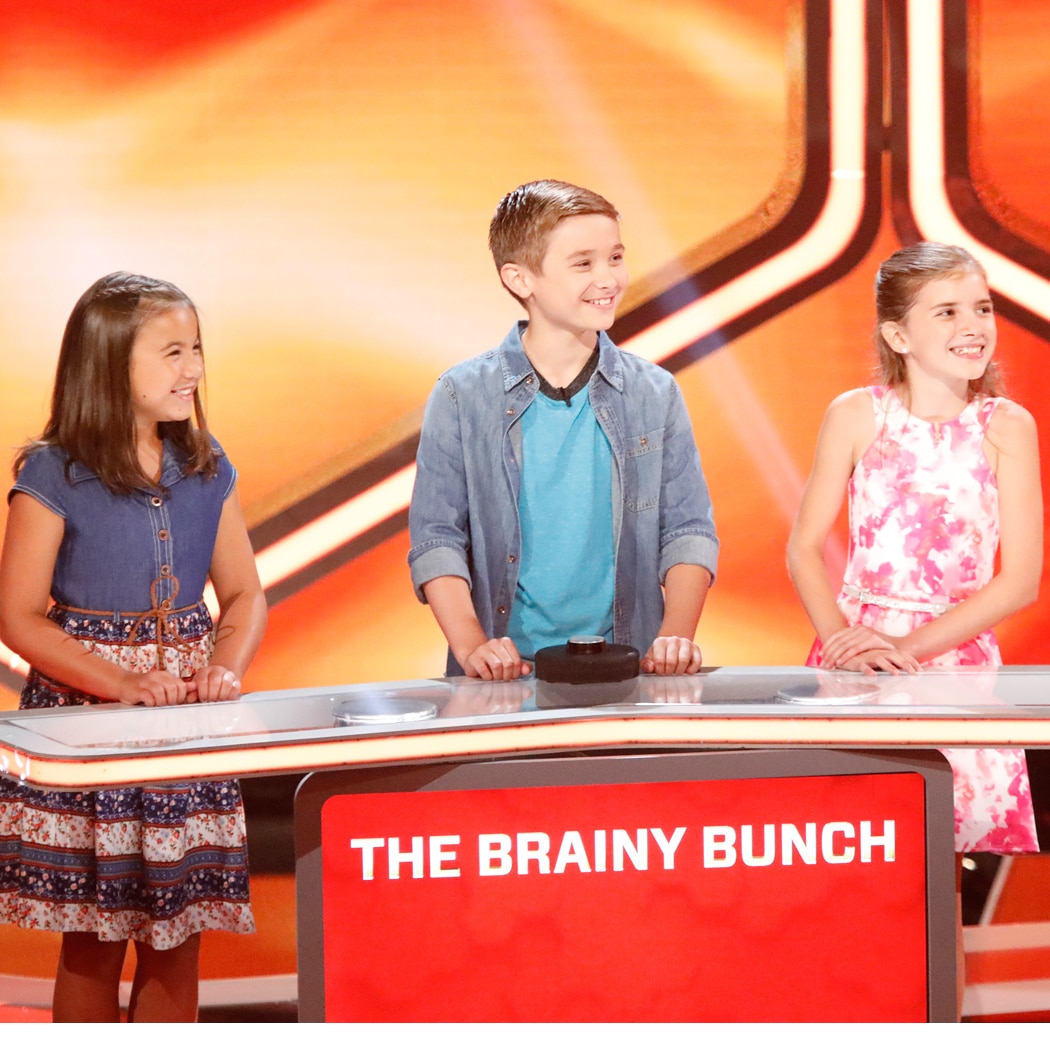 Contestant Bio
Victoria
Age: 11
Hometown: Chicago, Illinois

Victoria is an 11-year-old expert cartoonist from Chicago, Illinois. She's drawn more than 100 original comics and loves to write about kid topics, such as early bed times and stealing cookies from the cookie jar. She is a champion speller and has an incredible memory, making up elaborate stories to remember words and cards. In her free time she creates movies with her two younger siblings.

Tyler
Age: 11
Hometown: Chicago, Illinois

Tyler is an 11-year-old from Chicago, Illinois, and the mirror image of his twin, Ethan. Tyler is an exceptional speed skater and wants to go to the Olympics one day. When he's not flying around the ice track, Tyler takes care of foster animals and hangs out with his best friend, his twin. Will the techy twin or jock twin take home the "Genius Junior" title?

Melody
Age: 9
Hometown: Warrenton, Virginia

Melody is a soft-spoken 9-year-old from Warrenton, Virginia. She's a math whiz kid, placing first in her school, county, region and state for a math competition. Her math teacher is a huge inspiration to her and has continually encouraged Melody to excel in all studies. Melody is also part of the Kindness Club at her school and does ballet.