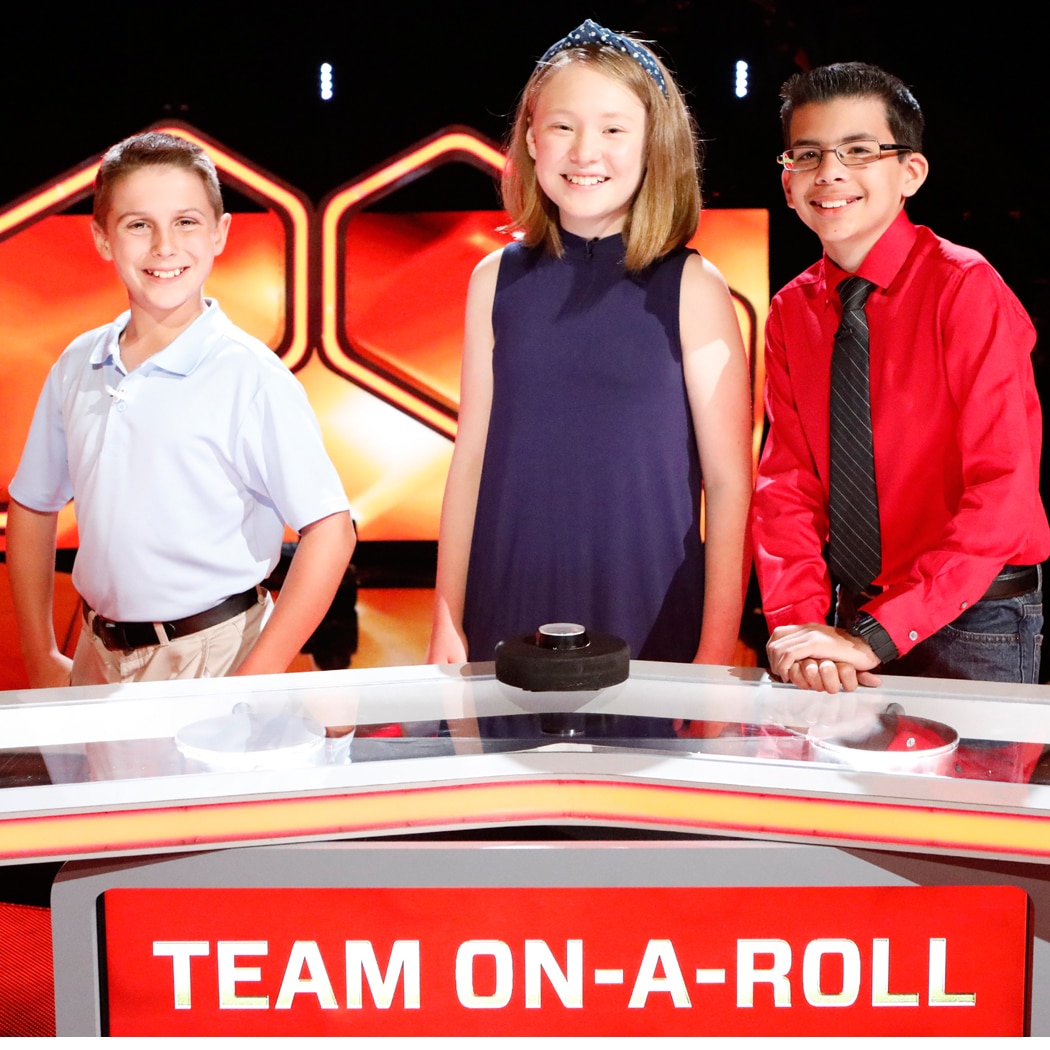 Contestant Bio
Sebastian
Age: 10
Hometown: Orlando, Florida

Sebastian is a 10-year-old from Orlando, Florida, and he is always on the go - literally. He's a transportation expert, having been on more than 55 unique forms of transportation, including a rickshaw in China, a bullet train in Chengdu, a hot air balloon over the Rocky Mountains, a white-water raft in Colorado, an air boat through the Everglades, a snowcat in Chena Springs, a horse-drawn carriage through Central Park, a donkey in Cuzco and a camel in the Gobi Desert.

Aiden
Age: 10
Hometown: New Brunswick, New Jersey

Aiden is a 10-year-old from New Brunswick, New Jersey, but you might recognize him from "Live with Regis and Kelly" a few years ago. When Aiden was only two he knew all the states and their capitals, as well as all the countries in the world and their capitals, as well as the shape of every country. He got his big debut on the morning talk show, but now he is back to show the world what he can do on "Genius Junior."

Michelle
Age: 11
Hometown: Hillsborough, CA

Michelle is an 11-year-old musical prodigy from Hillsborough, California. She can play complex pieces on the piano and has perfect pitch. She says she even makes the birds jealous. Michelle composes her own music and one day wants to write Broadway shows that will play under the bright lights.