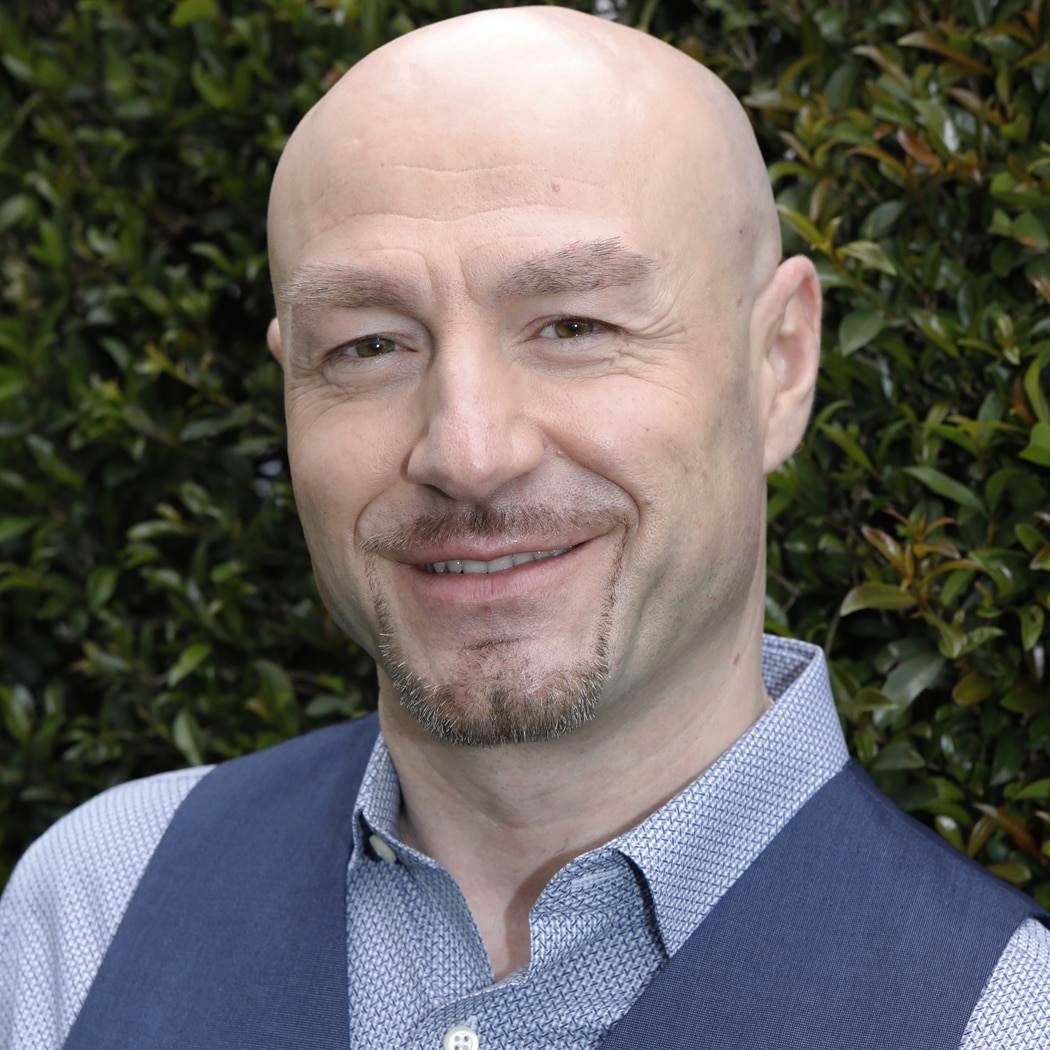 SANDRO COPPOLA
Cast Bio
Sandro Coppola is an American restaurateur, television personality and hospitality expert co-starring on NBC's "First Dates," which is executive produced by Ellen DeGeneres and hosted by Drew Barrymore.
From an early age growing up in his hometown of Canosa, Italy, Coppola was introduced to food culture by his mother, Lidia, and her authentic style of northern and southern Italian cooking, specializing in the vibrant flavors of Puglia and Emilia Romagna.
In his early twenties, Coppola relocated to Los Angeles. His arrival to the United States proved to be life changing as he became introduced to the practice of Japanese martial arts and discovered a spiritual path consisting of daily yoga meditation, which continues to positively shape his life and career today.
That early childhood passion for food allowed Coppola to embark on an exciting and successful career in the food and beverage industry, working at some of the top restaurants in Los Angeles. He held high-profile leadership positions, such as manager of Mastro's Steakhouse in Beverly Hills, director of restaurants at the iconic Polo Lounge and general manager of Scarpetta. Coppola has also worked for some of the very best hotel companies in the world, including Viceroy Hotel Group, Dorchester Collection, Four Seasons and Montage International. He is a proven business leader who has also worked with some the biggest names in the culinary world.  
Coppola's sophisticated charm and natural charisma made him a perfect fit for the A-list Hollywood clientele.