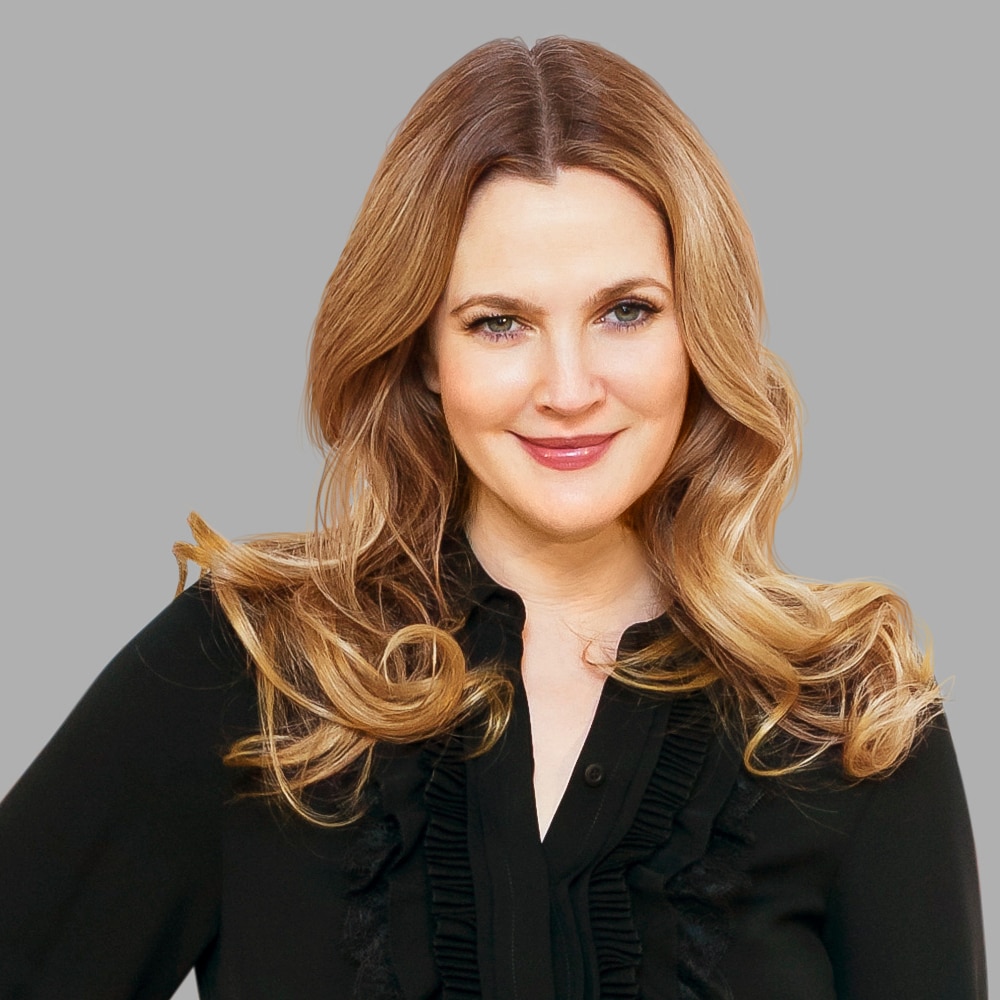 DREW BARRYMORE
Cast Bio
Drew Barrymore serves as narrator on NBC's new alternative series "First Dates," executive produced by Ellen DeGeneres.
At six years old, Barrymore co-starred in the iconic Steven Spielberg-directed film "E.T." and has gone on to win critical acclaim and the hearts of fans for years in such feature films as "The Wedding Singer," "Ever After," "Never Been Kissed," "50 First Dates" and "Charlie's Angels," as well as the award-winning HBO telepic "Grey Gardens," for which Barrymore was Emmy Award nominated and won a Golden Globe.
She was also Golden Globe nominated for "Irreconcilable Differences" and the TV film "Guncrazy."
Barrymore is the co-founder of Flower Films, Flower Beauty, Flower Eyewear and Barrymore Wines, and she's a New York Times best-selling author with her book "Wildflower."
In February, Barrymore made her first foray into television with the new Netflix original series "Santa Clarita Diet," which she also executive produces. The series has already been renewed for a second season.