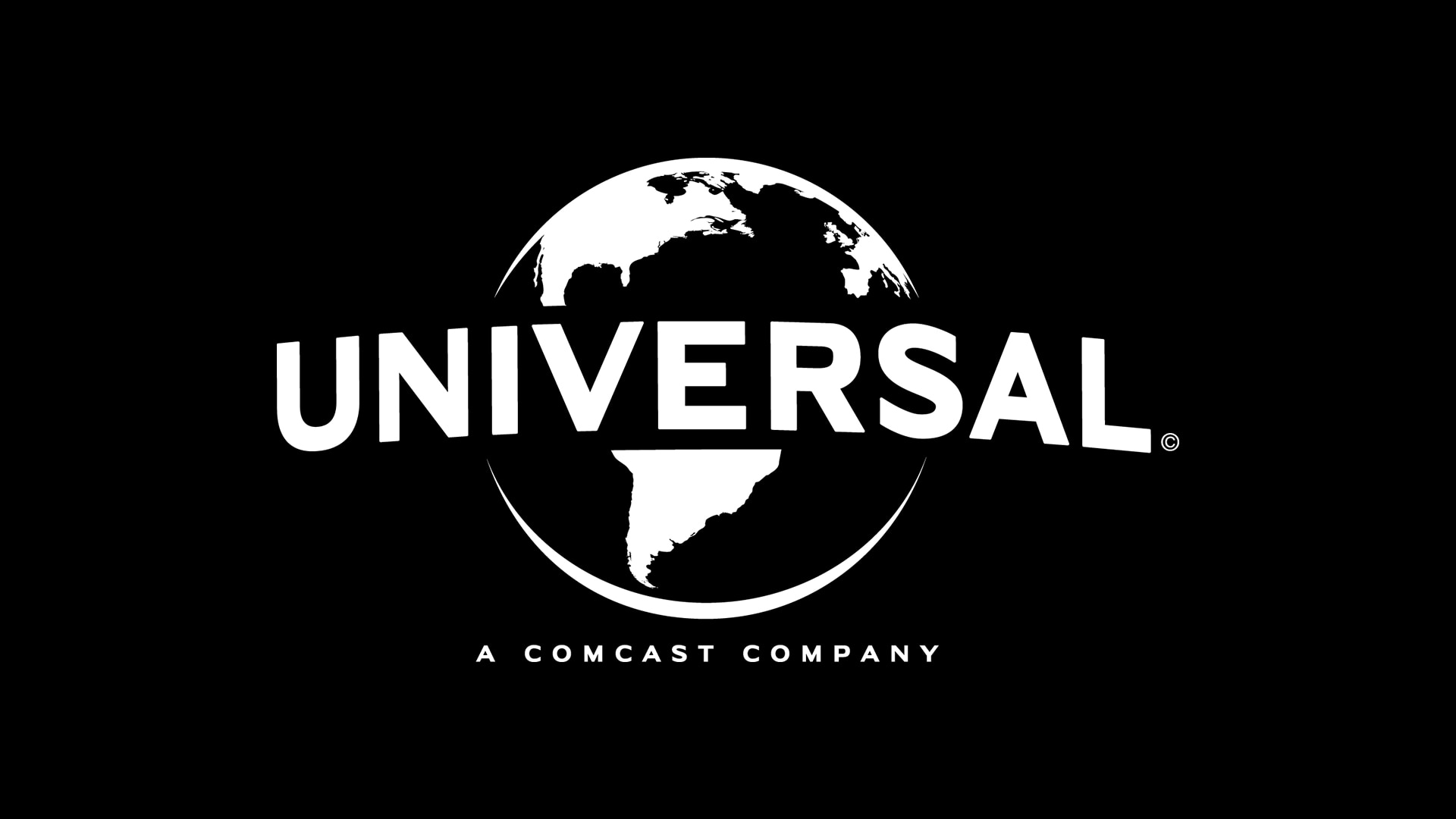 About the Show
Universal Pictures
Universal Pictures is an American film studio, owned by Comcast through its wholly owned subsidiary NBCUniversal, and is one of Hollywood's "Big Six" film studios. Its production studios are at 100 Universal City Plaza Drive in Universal City, California. Distribution and other corporate offices are in New York City. Universal Studios is a member of the Motion Picture Association of America (MPAA). Universal was founded in 1912 by the German Carl Laemmle (pronounced "LEM-lee"), Mark Dintenfass, Charles O. Baumann, Adam Kessel, Pat Powers, William Swanson, David Horsley, Robert H. Cochrane and Jules Brulatour.
It is the world's fourth-oldest major film studio, after the renowned French studios Gaumont Film Company and Pathé, and the Danish Nordisk Film company. Six of Universal Studios' films - Jaws (1975), E.T. the Extra-Terrestrial (1982), Jurassic Park (1993), Despicable Me 2 (2013), Furious 7 (2015) and Jurassic World (2015) - achieved box office records, with the first three (which were directed by Steven Spielberg) all becoming the highest-grossing film at the time of its initial release.
Focus Features
Focus Features acquires and produces specialty films for the global market and holds a library of iconic movies from fearless filmmakers. Our mission: to make a lasting impact on global audiences by creating a home for artists to share diverse, distinctive stories that inspire human connection.
Focus Features is part of NBCUniversal, one of the world's leading media and entertainment companies in the development, production and marketing of entertainment, news and information to a global audience. NBCUniversal owns and operates a valuable portfolio of news and entertainment television networks, a premier motion picture company, significant television production operations, a leading television stations group, world-renowned theme parks and a suite of leading internet-based businesses. NBCUniversal is a subsidiary of Comcast Corporation.
DreamWorks Animation
DreamWorks Animation tells stories about dreams and the journeys unconventional heroes take to make them come true. With hilarious characters, genuine emotion and bold new worlds, our original stories engage audiences across multiple generations. Striving for the highest-quality animation and the best storytelling imaginable, DreamWorks delivers innovative films and television series that encourage us all to imagine something different.