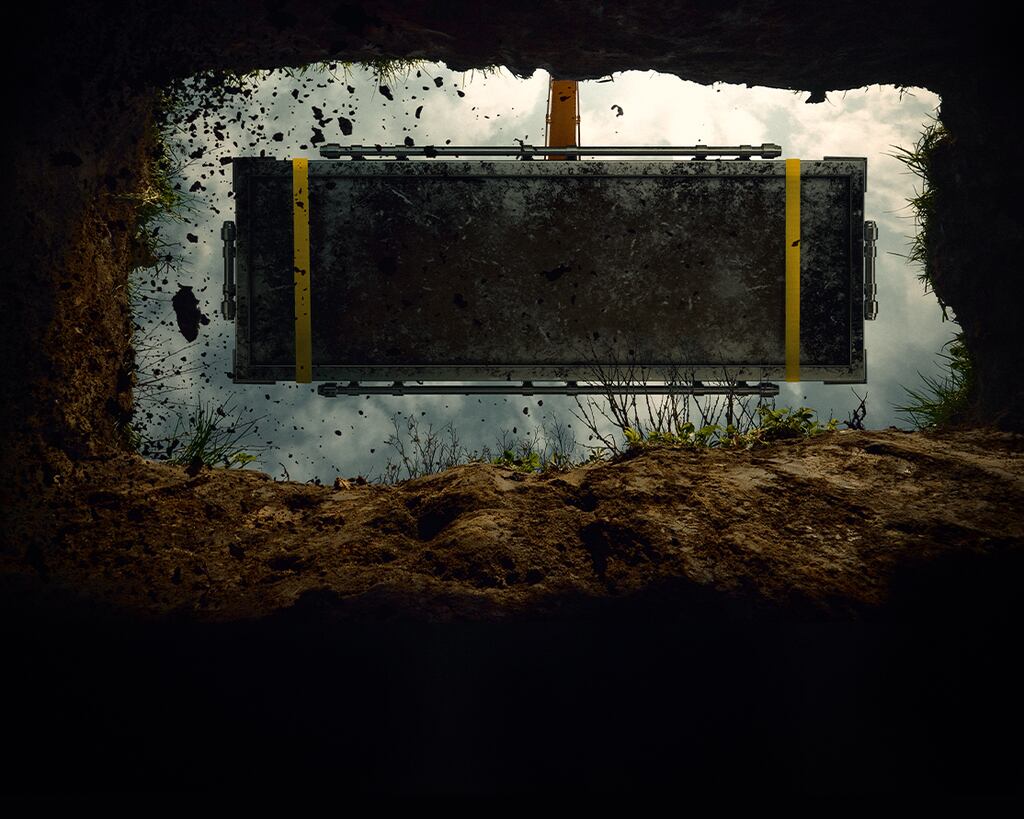 PREMIERES JANUARY 17 | 7/6c
"Exhumed" examines a gripping murder case in which unearthing a victim's body is the vehicle in solving a twisted crime, featuring a 360-degree look at the exhumation from the emotional lens of a distraught family and the strategic perspective of the investigators assigned to the puzzling case. With stylized recreations, haunting archival footage, and powerful interviews with those closest to the cases, each episode will feature a suspenseful exhumation that has led to shocking new breakthroughs, unexpected plot twists, and - ultimately - justice being served.
S1 E2 | 01/17/21
Cold Case, Unearthed PREMIERES JANUARY 17 | 7/6c
We and our partners use cookies on this site to improve our service, perform analytics, personalize advertising, measure advertising performance, and remember website preferences. By using the site, you consent to these cookies. For more information on cookies including how to manage your consent visit our
cookie policy
.