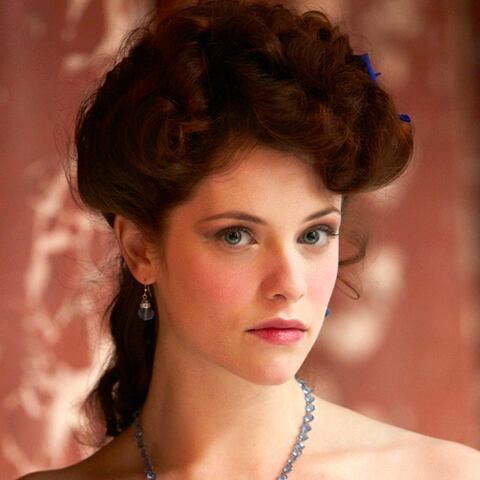 Mina Murray/Ilona
Played by
Jessica De Gouw
Actor Bio
Australian native Jessica De Gouw is rapidly emerging as one of Hollywood's most engaging and sought after young talents.
Jessica can next be seen on NBC's new drama "Dracula." She stars as Mina Murray opposite Golden Globe winner Jonathan Rhys Meyers as one of the world's most iconic characters, Dracula. The show takes place in late 19th century London and follows Alexander Grayson's (Meyers) interest in bringing modern science to Victorian society, while simultaneously planning his revenge on those who cursed him with immortality. Everything seems to be going according to plan, until he becomes infatuated with Mina (De Gouw), who appears to be a reincarnation of his dead wife. "Dracula" will premiere on Friday, October 25th at 10:00 p.m. on NBC.
Jessica's other television credits include her role as Helena Bertinelli, also known as The Huntress, on CW's hit show "Arrow," opposite Stephen Amell.