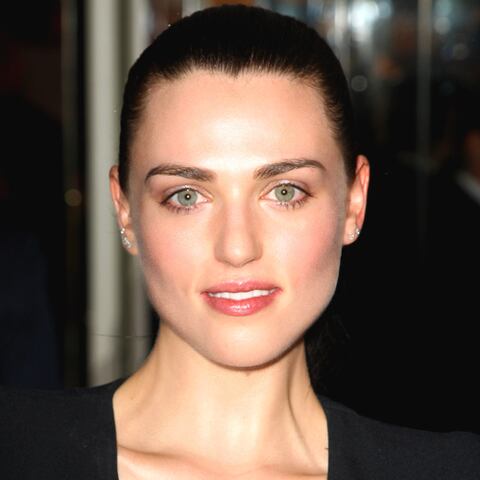 Lucy Westenra
Played by
Katie McGrath
Actor Bio
Beautiful up-and-coming actress Katie McGrath already has an international profile due to her work across film and television. She is set to have a breakthrough year in 2013 with several exciting new projects on the horizon.
She can currently be seen in the new Channel 4 drama "Dates." Written by "Skins" creator Bryan Elsey, "Dates" is a series of two-handers following characters on their first romantic encounters.
Katie was most recently seen in the role of Oriane in Ridley Scott's much-anticipated adaptation of Kate Mosse's bestselling novel "Labyrinth." The television miniseries was shot in the South of France and South Africa. The cast also features John Hurt, Jessica Brown-Findlay and Tom Felton.
Katie is best known for her role in the BBC's global hit show "Merlin." Set in the mythical kingdom of Albion, Katie plays Morgana, the feisty and spirited orphaned ward of King Uther. Katie stars opposite Colin Morgan and Bradley James in the story of Merlin's early years. The series was one of the most successful for its production company, Shine, and has been sold to over 150 countries since its original release.
Katie has also appeared in feature films, most recently as Lady Thelma opposite Andrea Riseborough in "W.E.," the story of the affair between King Edward VIII and American divorcee Wallis Simpson that was directed by Madonna and released December 2011. In 2008, she was cast in two features, playing Harriet Chambers in "Red Mist," directed by Paddy Breathnach, and Trisha in Declan Recks' award-winning film "Eden."