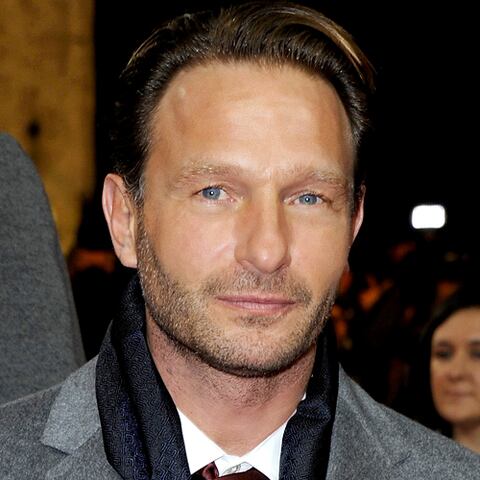 Abraham Van Helsing
Played by
Thomas Kretschmann
Actor Bio
Thomas Kretschmann is a German actor known for his roles in both European and Hollywood cinema and television. Before he became an actor, Kretschmann trained to be an Olympic swimmer. At the age of 20, he fled East Germany and endured a precarious month-long ordeal of unyielding challenges and uncertainty. Finally reaching West Berlin after crossing four borders, he settled there and began his acting career as a member of Germany's prestigious Schiller Theater.
Thomas made his feature film screen debut as Lieutenant Hans Von Witzland in the 1993 German film "Stalingrad" and has since had roles in more than 50 feature films. He first gained recognition as a Hollywood actor for his heralded performance as Wilm Hosenfeld in Roman Polanski's Oscar-winning film "The Pianist" and later moved on to a role in Peter Jackson's blockbuster adaptation of "King Kong."
He has also starred in films such as "Valkyrie," opposite Tom Cruise, "Wanted," opposite Angelina Jolie, "Transsiberian," opposite Sir Ben Kingsley, "Cars 2," and the Academy Award-nominated "Downfall," among many others.
Kretschmann is known for taking risky and challenging roles, such as Eichmann in the film "Eichmann" or the role of the infamous German cannibal in the film "Grimm Love."
Thomas recently completed shooting the first season of NBC's upcoming horror-drama series "Dracula" as iconic vampire hunter Abraham Van Helsing. He also finished appearing in Gonzalo Lopez-Gallego's thriller "Open Grave" and starring in the legendary Russian version of "Stalingrad," directed by Russian director Fedor Bondarchuk.