Dr. Seuss' The Grinch Musical!
WATCH THE SPECIAL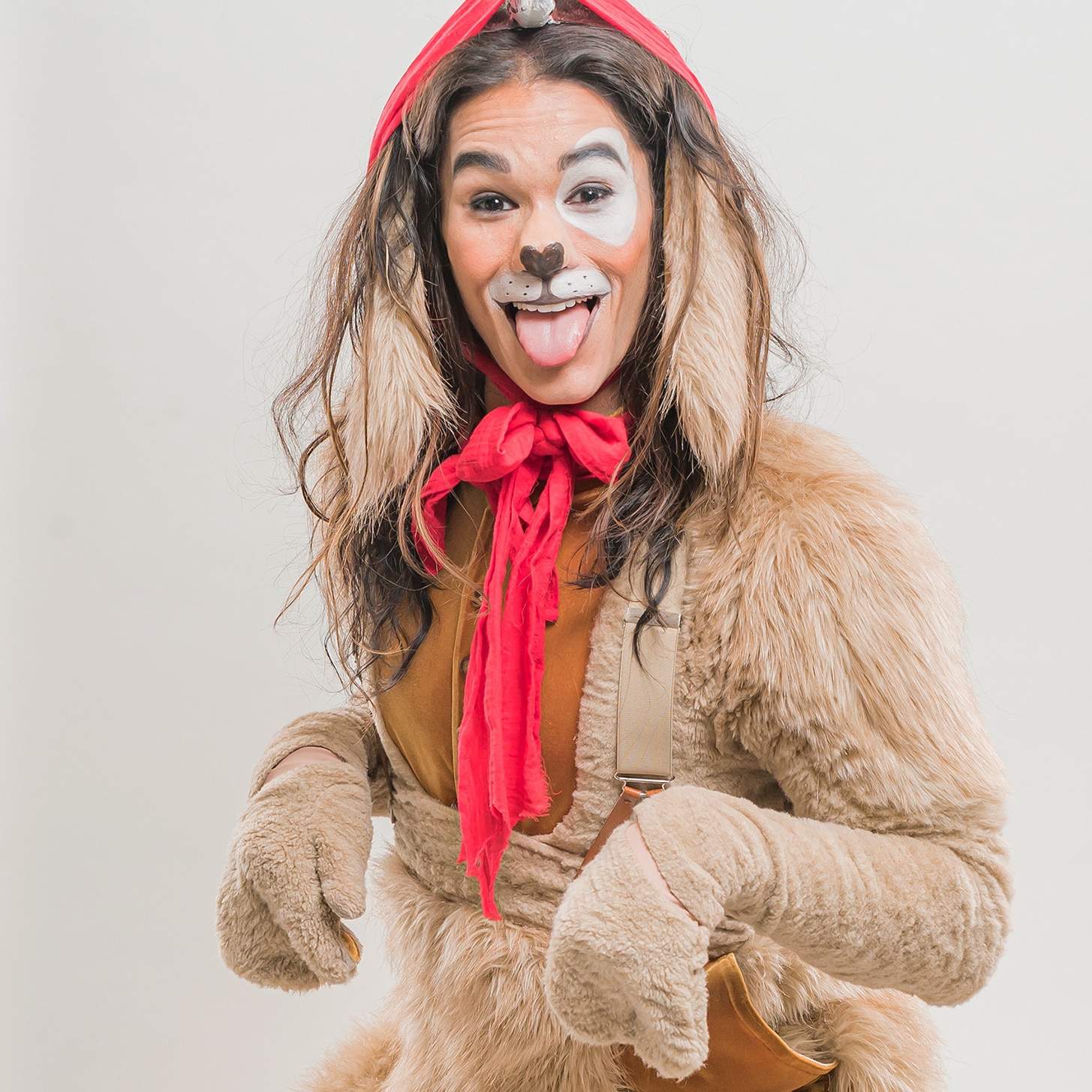 YOUNG MAX
Played By Nils Allen Booboo Stewart Jr.
Actor Bio
Nils Allen "Booboo" Stewart Jr. portrays Young Max in NBC's holiday special "Dr. Seuss' The Grinch Musical!"
Stewart was thrust into the spotlight upon winning the coveted role of Seth Clearwater in "The Twilight Saga: Eclipse" in 2010 and then reprising the role in both "The Twilight Saga: Breaking Dawn - Part 1" in 2011 and "The Twilight Saga: Breaking Dawn - Part 2" in 2012.
He began his career at age 10 as a model, participating in numerous campaigns. He received a record deal at the age of 12 with Walt Disney Records and toured with several high-profile acts, including the Jonas Brothers, Miley Cyrus and the Cheetah Girls.
Stewart first worked on camera as a stunt person in films, including "Beowulf" in 2007, and was then captured by the acting bug after watching Heath Ledger's performance in "The Dark Knight." His additional credits include "White Frog," "The Last Survivors," "Space Warriors" and "An Evergreen Christmas."
Stewart is an accomplished martial artist. He has won two world championships and has been inducted into the Jr. Black Belt Hall of Fame. He is sponsored by Gibson Guitars and resides in Los Angeles with his family.